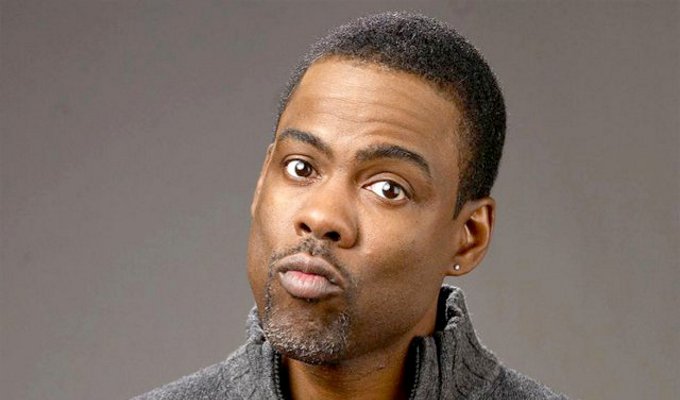 Chris Rock: 'Women cry rape because they want money'
Big comics may play small clubs to test out new material away from the glare of publicity… but Chris Rock has found out the hard way there are no guarantees.
The comedian has been blasted after cracking jokes about rape and Harvey Weinstein at a secret New York appearance which bombed with the audience.
He told the audience at the Comedy Cellar that he would no longer hire women, not even a cleaning lady, because he would also need to hire a team of witnesses to ensure he wouldn't be accused of rape.
'They cry rape because they want money,' he reportedly said, prompting a chorus of boos and cries of sexism.
Rock also tried to portray himself as a victim of Weinstein, joking that the mogul ­'fucked with me by trying to have me star in the worst movies of all time'.
One audience member was so outraged by Rock's performance on Thursday night that they called the New York Post's Page Six gossip column, and the comments which he might have hoped stayed in the room got a much wider audience… and a widespread condemnation online.
Rock has not commented on the story.
Published: 8 Nov 2017
What do you think?