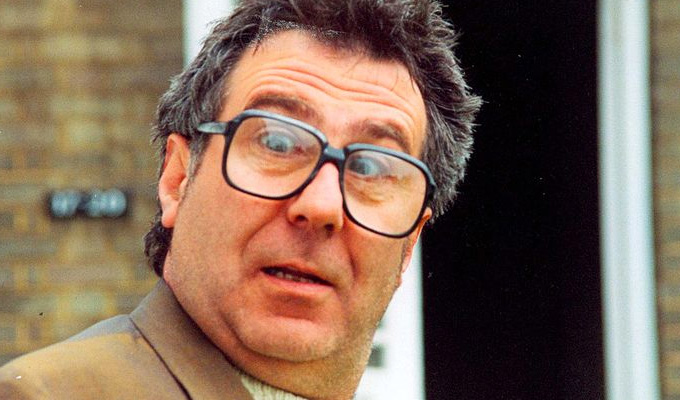 Malcolm Hardee documentary wins £5k film prize
A documentary about Malcolm Hardee has received a £5,000 boost after winning a film award.
Director Jody VandenBurg is one of 12 recipients of John Brabourne Awards handed out by the Cinema and Television Benevolent Fund.
Vandenburg previously made a short film based around Hardee's notorious Tunnel Club in South London, known for having the comedy circuit's most unforgiving audiences. For that, he assembled archive footage and interviewed comedians who played there, including Harry Enfield, Arthur Smith and Simon Munnery as well as a hardcore heckler named Ben.
The new feature-length documentary, co-directed by Domenico Favata, will be about Malcolm himself and also cover his work with the Greatest Show on Legs, his other Up The Creek and The Wibbley Wobbley, as well as his childhood, and the impact his life and death made on his family and friends as well as the world of comedy.
Over the last ten years, the Cinema and Television Benevolent Fund has given over £500,000 to more than 100 awardees.
New chief executive, Alex Pumfrey said: 'We intend to do more to help skilled and driven individuals further their careers… Our aim is to retain the great talent that sustains our world-leading film and television industries.'
Here is a trailer for the short Tunnel film:
And here's a deleted scene:
Published: 18 Oct 2017
What do you think?