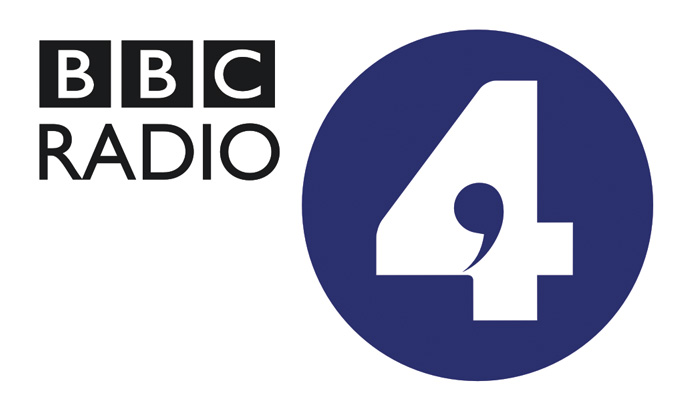 A panel show for her
The BBC is to address the claim that panel shows are too male-dominated with a new topical show with a predominantly female line-up
Radio 4 is piloting Where's The F In News, which is described as an 'energetic and intelligent female-anchored show'.
The show will be hosted by Have I Got News For You's series producer Jo Bunting with the women-dominated panel picking the events, trends and talking points that they think should be top of the news agenda.
Bunting said: 'Apparently if a woman speaks in a meeting for 50 percent of the time a man speaks, he genuinely thinks she's spoken the exact same amount as he has.
'When I read that, I thought "how can I really annoy that man?" So I've created a show featuring a shedload of intelligent and funny women.'
Bunting has been a regular guest interviewer on Radio 4's Loose Ends and was a recurring panellist on ITV's Loose Women for a couple of years from 2006.
The pilot was one of a number of comedies announced today by Radio 4's commissioning editor for comedy, Sioned Wiliam, which are expected to air in 2018 or 2019.
Published: 17 Aug 2017
What do you think?