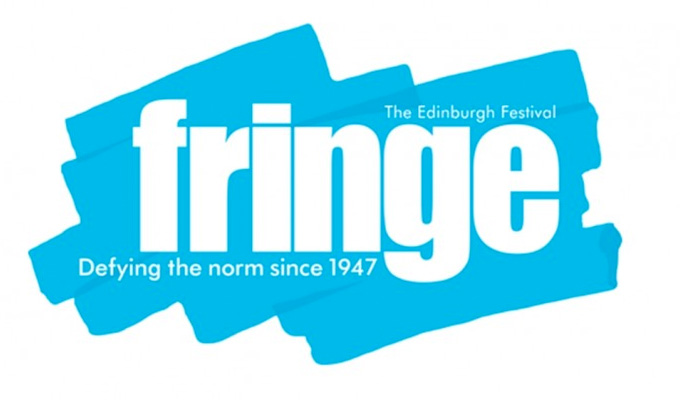 What's the maximum number of Fringe shows it's possible to see?
Visitors to the Edinburgh Fringe could feasibly see a total of 314 shows over the festival's 25 days.
That's according to an algorithm behind a new app, which worked out the maximum number of full shows a punter could logistically fit into a visit.
It would require an average of 12.5 shows a day and a budget of £1,878 to spend on tickets – equivalent to just under £6 a show.
But for those on tighter budgets, visitors could still get to fit in 264 free shows.
Henson IT Solutions, the company behind the Plan My Fringe app did the maths.
Managing director Mark Henson said: 'We love the Edinburgh Fringe, and always try to see as many shows as we can. But it is difficult doing this effectively without the aid of a scheduling tool. So we designed Plan My Fringe as the perfect aid to ourselves and anyone like us.'
The app allows users to prioritise shows by rating the ones they want to see. It takes into account walking time between shows, maximum budgets, maximum shows each day, and even allows minimum lunch and sleep breaks to be entered.
The algorithm that performed the maximum show calculations was set to allow a walking speed of 4mph, a minimum of five minutes between shows, and at least 10 minutes for lunch and dinner each day.
Published: 1 Aug 2017
What do you think?