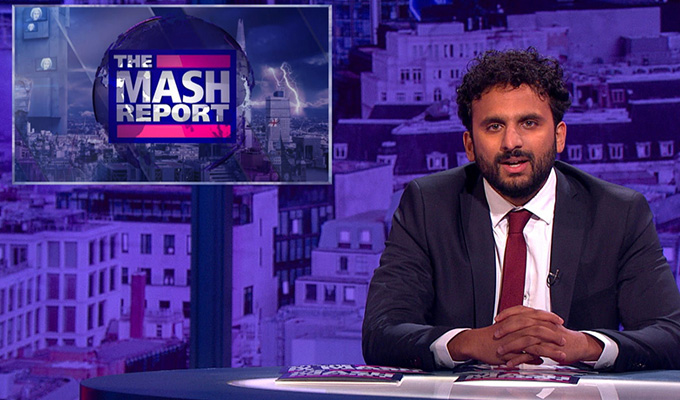 Who's on The Mash Report?
Some of the reporting team for BBC Two's new satirical show The Mash Report has been revealed.
Comedians Ellie Taylor, Steve N Allen, Rachel Parris and Andrew Hunter Murray (below) are all involved in the new series, which is hosted by Nish Kumar.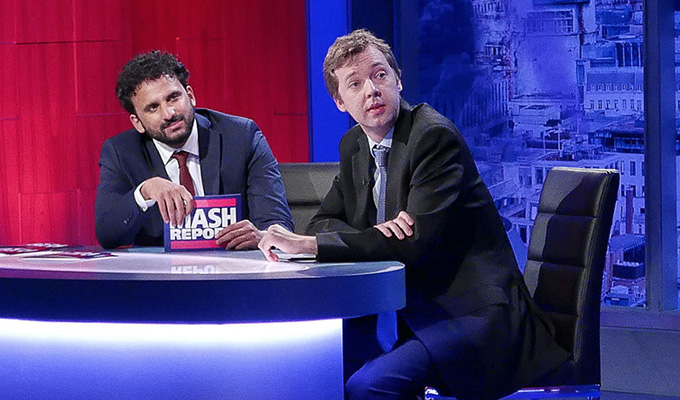 The show comes from the creators of parody website The Daily Mash, and will run for ten half-hour episodes lampooning hard news and cultural trends.
The BBC suggests that the sort of stories to be covered in the show will include: Lib Dems To Get Website; Luxury Watch Successfully Impresses Fellow Bell-ends; and There Is No Ball, Admit Table Tennis Players.
BBC Two controller Patrick Holland says the show is 'whip-smart, hugely timely and driven by some great new talent'.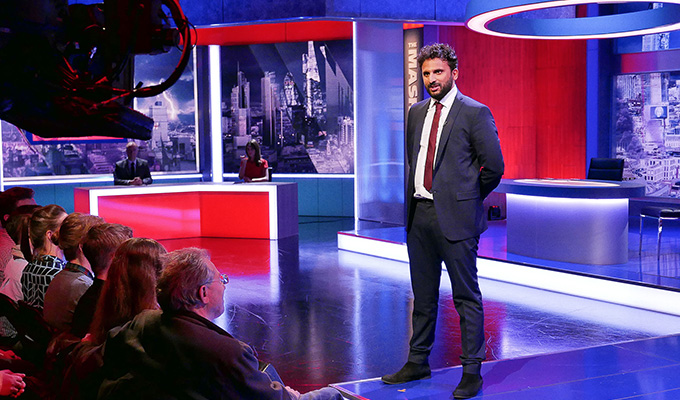 Inspired by satirical US website The Onion, The Daily Mash was founded in 2007 by former Sunday Times business correspondent Neil Rafferty and ex-Scotsman business editor Paul Stokes. It is currently edited by comedy writer and former BBC journalist Tim Telling
The Mash Report starts on July 20 on BBC Two.
Here's a clip from the pilot episode:
Published: 6 Jul 2017
What do you think?