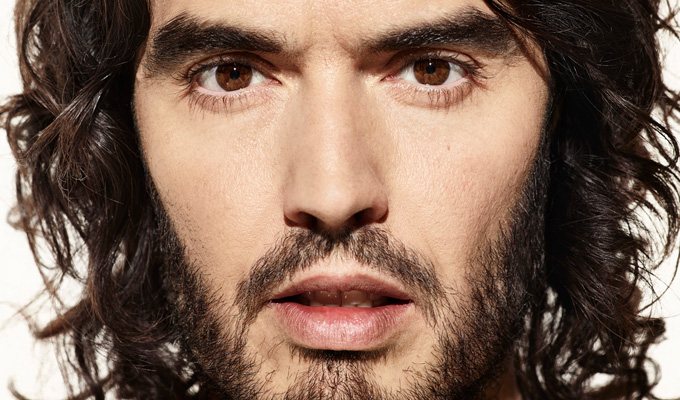 Register to vote says Russell Brand
Before the last election, he famously urged youngsters not to vote.
But now Russell Brand has executed a complete volte-face… and has now released a video imploring citizens to go to the polls.
The footage, made for Radio X, even shows first-time voters how to register via the GOV website.
Brand begins by stating that 2.4 million people are not registered to vote and that this general election is 'an opportunity to make real change'.
He then explains: 'Will you vote for the labour party? Perhaps you're a student and want to see tuition fees scrapped; one of their pledges. Or perhaps you're concerned about the environment and want to vote for the Green Party. That sounds like a sensible vote, too. Maybe you'll vote conservative because you like Theresa May's new hair-do and look forward to Armageddon.'
Originally Brand said he would never vote as the political system has created a 'disenfranchised, disillusioned underclass' that it fails to serve.
The comic changed his stance after interviewing Ed Miliband in his flat for his online video The Trews, coming out in favour of Labour. However his U-turn then came after the deadline for voter registration.
At the time, he said: 'Ultimately what I feel, is that by not removing the Tories, through an unwillingness to participate in the "masquerade of democracy", I was implicitly expecting the most vulnerable people in society to pay the price on my behalf while I pondered alternatives in luxury.'
The deadline for voter registration in the next election is Monday May 22.
Published: 5 May 2017
What do you think?