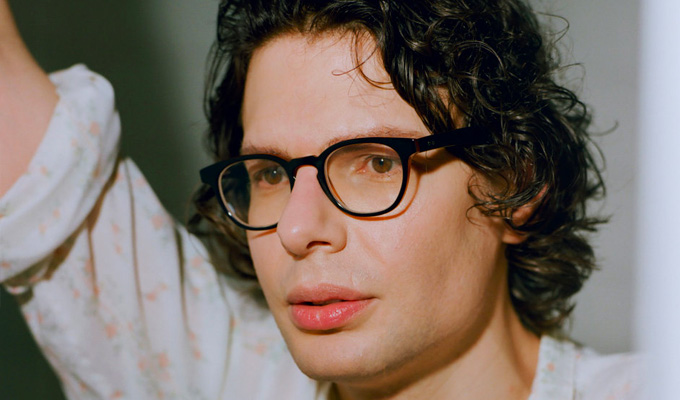 Simon Amstell to direct his second film
Simon Amstell is to direct his second film, after making his debut with the iPlayer mockumentary Carnage.
Benjamin – which he also wrote – will cover his favourite topics of 'intimacy and despair'.
Little detail is known but it is described as 'an intimate and delicate comedy' about growing up in contemporary London.
Shooting is due to start this summer, and it is being made by Open Palm Films, the company by the former artistic director of London's Globe theatre, Dominic Dromgoole.
Dromgoole told the Observer that Amstell was 'a uniquely gifted writer and director - like a young British Woody Allen in lots of ways'.
Carnage, a mockumentary set in an idealistic future Britain where everyone is vegan, received largely positive reviews when it launched online last month. Amstell said he wanted to direct a funny film about a subject close to his heart 'so that people could watch it and feel wildly entertained as well as feeling mildly upset'.
Published: 10 Apr 2017
What do you think?