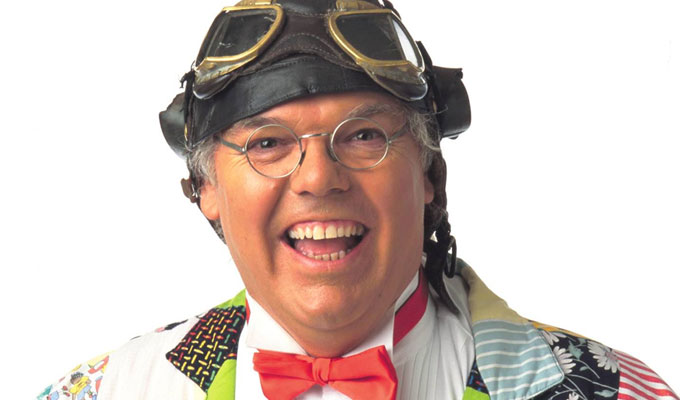 Chubby Brown's joke book stolen
Roy Chubby Brown has offered a £1,000 reward after his joke book was stolen.
The comedian was on stage at a cancer charity gig in Liverpool when thieves broke into his car.
The haul from outside Ricky Tomlinson's venue, The Green Room, also included £2,500 in cash and pictures of his wife Helen and children.
The comic's manager Steven Lloyd, told the Liverpool Echo: 'It is not the money he is missing, that can be replaced, it's the photographs of his wife and children when they were growing up.
'When you live your life on the road you carry everything precious with you and Roy sits looks at the pictures all the time when he is touring.'
The 72-year-old comic added that he was 'lost' without the joke book as he doesn't use a computer.
And he said: 'I love coming to Liverpool and this will not put me off returning in the future.'
Merseyside police are investigating the theft, which happened last week.
In 1995, Bob Monkhouse put up a £10,000 reward after his precious joke books were stolen while he was working at BBC Television Centre in London. And in 2015 Bill Bailey's tour bus was stolen as he was on stage in Liverpool.
Published: 11 Mar 2017
What do you think?