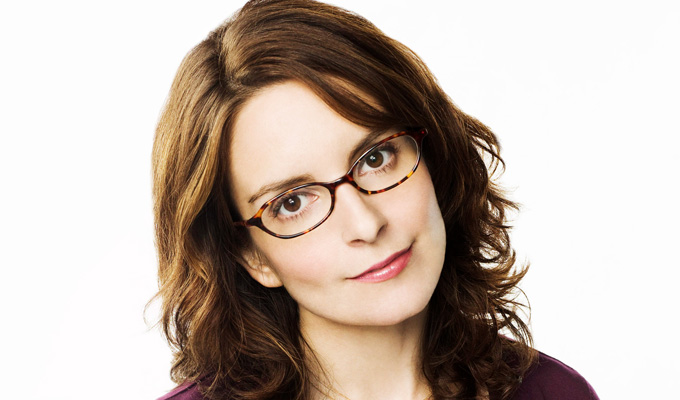 New comedy from Tina Fey
Tina Fey, Mindy Kaling and Scrubs creator Bill Lawrence are all working on new TV comedy series.
America's NBC network has ordered three pilots, one from each of the sitcom stalwarts.
Fay is executive producing The Sackett Sisters, from 30 Rock writer Luke Del Tredici, in which two estranged sisters are forced back together after they perform an act of public heroism.
Kaling is working with her Mindy Project co-writer Charlie Grandy on an as-yet-untitled show about a gym owner, who lives with his dim brother but is forced to become responsible when confronted with a teenage son he never knew he had, Kaling will play the son's mother, Priya.
Lawrence is collaborating with writer Adam Sztykiel, and producer Jeff Ingold on Spaced Out, about a working-class genius struggling to fit in with a team of boffins building a rocket to Mars.
Meanwhile, Adam Scott and Craig Robinson, who previously appeared on Parks and Recreation and The Office, are piloting an X-Files-style comedy called Ghosted for the Fox network.
Its premise is that a sceptic and a true believer are trying to investigate 'unexplained' activity in Los Angeles.
Published: 27 Jan 2017
What do you think?