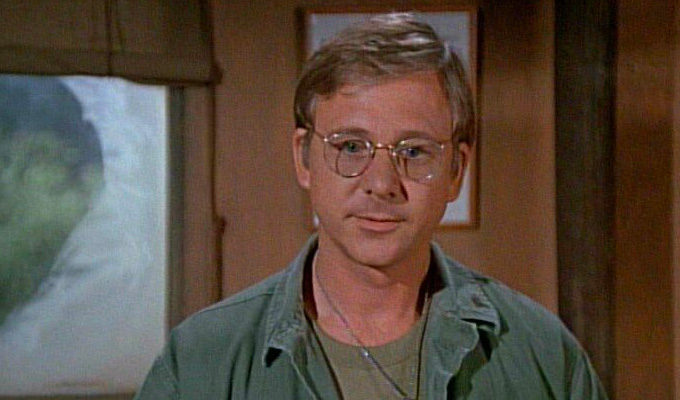 M*A*S*'H's Father Mulcahy dies at 84
William Christopher, who played Father Mulcahy on the long-running TV comedy M*A*S*H has died at the age of 84.
His son told reporters in the US that his father had the cancer carcinoma, and his health deteriorated a couple of weeks ago.
He died at his home in Pasadena, California, yesterday.
Christopher started his career in off-Broadway shows, with his Broadway debut coming in 1964, with the US production of Beyond The Fringe, the revue created by Peter Cook, Dudley Moore, Alan Bennett and Jonathan Miller.
Several TV guest roles followed before landing the role of Father Mulcahy in  M*A*S*H. The role was originally played by George Morgan in the pilot episode, but he was replaced when it was picked up for series in September 1972. It ended in February 1983, when its finale attracted 106million US viewers.
Published: 1 Jan 2017
What do you think?