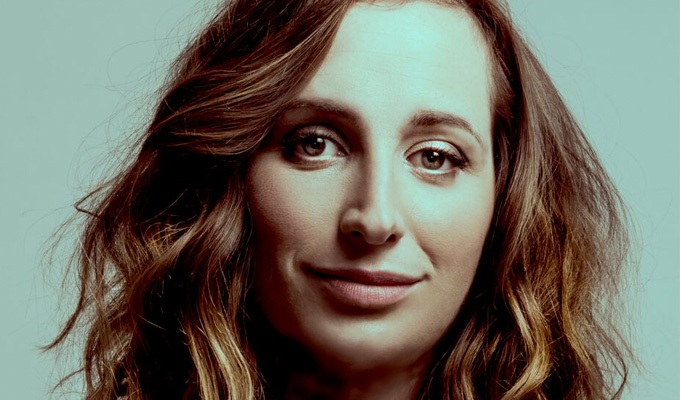 There's a lot of love for this podcast...
This week's best comedy shows on demand.
Isy Suttie's The Things We Do For Love
A mere, um, ten months after the first episode comes the second instalment of the comic and Peep Show star's podcast in which she and a guest talk all things romantic. The conversation with Josh Widdicombe covers early teens disco mix tapes, as well as an in-depth analysis of Suttie's lyrics for a song she wrote for a schoolyard crush.
Seann Walsh: One for the Road
As we exclusively revealed last week, this BBC Three travelogue follows Seann Walsh and his support act Mark Simmons as they drive around the highlands and islands of Scotland, performing small gigs around the country after the intensity of the Edinburgh Fringe.
Why Homer Simpson might be God
The nerds at Cracked After Hours make a wide-ranging argument that the Simpsons patriarch could be the all-powerful Creator. Makes sense. Now join them in their prayer: 'Our Homer who art at Mo's/Hollow be thy brain/Thy Duffdom come/Thy will be d'oh! In Springfield as it is in Shelbyville..'.
Published: 24 Dec 2016
Recent News
What do you think?