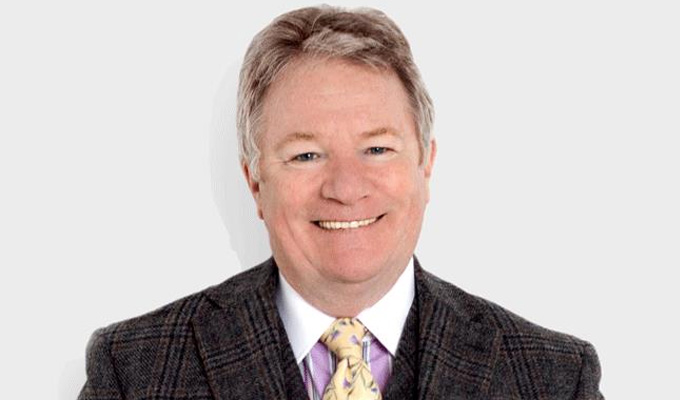 Jim Davidson to make his Comedy Store debut
Jim Davidson and  Joe Pasquale are making their debuts in the spiritual home of alternative comedy, the Comedy Store.
The old-school comics are to take to the stage of the London venue in November as part of a benefit to help abandoned and impoverished children.
John Moloney booked them as part of a line-up that also includes Pierre Hollins, Eddy Brimson and Geoff Norcott.
It is the 10th anniversary of the event for the Abandoned and Destitute Children's Appeal Fund, or ADCAF, which looks after 400 children in India.
Moloney, who has paid several visits to one of the charity's centres in Mumbai said: 'The work ADCAF is doing is vital and it's great to see the progress being made, and support from the comedy community is fantastic.'
Bill Bailey, Jimmy Carr, Jack Dee, Jack Whitehall, Russell Kane and Harry Hill are among those who have been on previous bills.
Davidson has been seen in the audience of the Comedy Store before. In 2010 he famously referred to all the comics on one bill he saw as 'an awful, jealous, socialist bunch of c*nts', and Paul Sinha as an 'Indian poof'. Although Davidson later apologised after seeing Sinha's work on The Chase.
Tickets for the November 7 benefit,  priced £17.50 are available from www.thecomedystore.co.uk,
Published: 29 Sep 2016
What do you think?