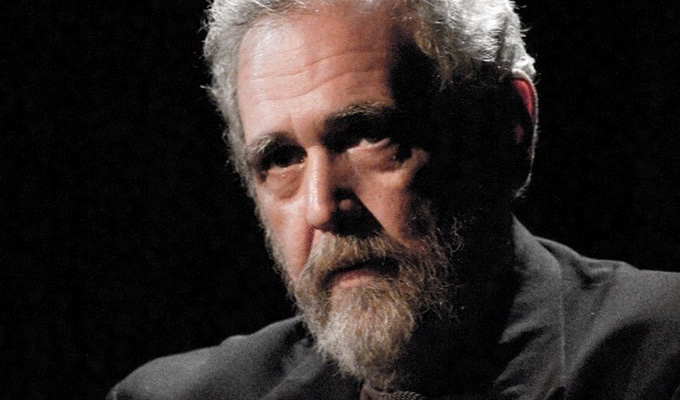 Barry Crimmins comes to UK
Barry Crimmins, the American stand-up who has actively helped clear child pornography from the internet, is to perform in the UK for the first time in 30 years.
The comedian was one of the key players in the Boston comedy scene of the 1980s – which helped start the careers of a generation of comedians including Stephen Wright, Denis Leary and Bobcat Goldthwait – where he was known for his outspoken politics.
In the 1990s, he revealed in during his stand-up set one night that he had been raped as a child. He began campaign on behalf of fellow victims – a fight that was chronicled in last year's award-winning documentary movie Call Me Lucky.
In his crusade, Crimmins discovered chat rooms for paedophiles on AOL, when it was still in its relative infancy. And when the internet company failed to act decisively, he posed as a 12-year-old boy to collect evidence, which he presented to prosecutors. That helped lead to the first FBI sweep of the web, netting hundreds of active paedophiles, and an appearance in front of a Senate committee that forced AOL to shut down their chatrooms.
Crimmins said: 'I was a crime victim and have no shame about being in that unfortunately large club. After disclosing, I went on to expose rampant child pornography trading on America OnLine before the US Senate Judiciary Committee in 1995, I thumped the massive corporation's high-priced mouthpiece and shamed them into a zero tolerance policy concerning the heinous crime of trading photographic evidence of children being exploited, sexually assaulted and/or raped.'
He will be talking about his experiences when he plays three nights at the Leicester Square Theatre in London from September 29. (Tickets)
And next week, Crimmins is recording a stand-up special in Kansas, to be made by Louis CK's Pig Newton Productions. CK said of Barry: 'He is a deep and sharp and hilarious political satirist and a real comic treasure.'
Meanwhile Call Me Lucky – directed by Goldthwait – is now available on Netflix.
Published: 26 May 2016
Recent News
What do you think?