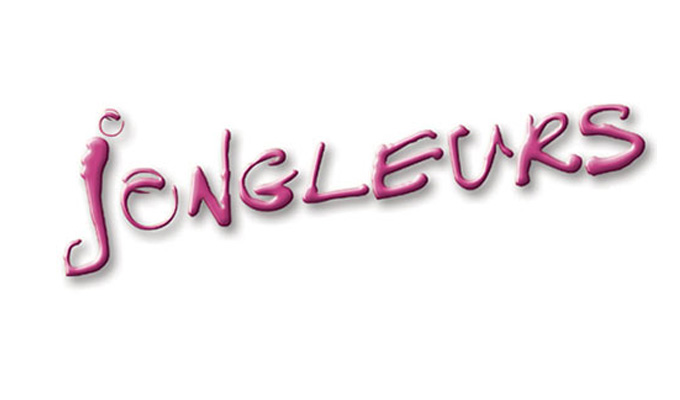 Four Jongleurs clubs to go
Jongleurs is to disappear from Camden, Birmingham, Reading and Watford.
From May, the venues will be rebranded as The Comedy Loft and run by Nottingham-based Just The Tonic.
The venues are owned by Intertain, and previously ran as Highlight before being rebranded back as Jongleurs in 2009.
However, Intertain's latest two-year contract with Jongleurs is due to end on April 30, and the following day Just the Tonic will take over the weekend shows.
As part of the move, Intertain says it is also looking at using the clubs more for weekday comedy nights too, including hosting touring shows for both established acts and breakthrough comedians.
Simon Kaye, the company's chief operating officer said: 'This is an extremely exciting time for us.
'The move is designed to help the business grow its name for comedy and therefore its potential to expand, increasing the number of acts we put on.
'Just the Tonic is well-known within the industry for putting on quality comedy nights, and we're excited about the potential this partnership has to enable us to attract the best talent, and provide the best experience for our customers.'
Darrell Martin from Just the Tonic, said: 'Just the Tonic has a very well respected name within the industry and The Comedy Loft is a fantastic opportunity for us to show the public why that is.
'We have worked hard over the years to develop strong relationships with big-name and breakthrough comedians alike, and as such, we can bring the best of British comedy to the table.'
Just The Tonic were not the only partner considered by Intertain – which also owns the Walkabout clain of 23 Australian-themed bars. Chortle understands that the Glee chain turned down a deal.
A spokesman for Glee said: 'We were reasonably familiar with the business having studied it and having been approached back when it was Highlight. However we could not see a particularly viable business proposition going forward either then or now, and with some regret we declined to take the opportunity further.'
The changes leave Jongleurs operating in Bristol, Cardiff, Covent Garden, Leeds, Nottingham Portsmouth and Southampton, as well as its 'on the road' shows in theatres.
The company was previously hit by the collapse of partner Luminar, which had put Jongleurs clubs into 12 of their nightclubs, but they all closed in 2012.
Published: 22 Feb 2016
What do you think?