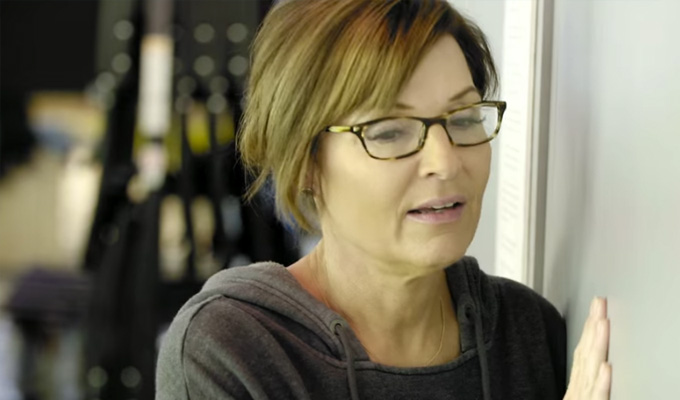 Sarah Palin parodies Tina Fey
Tina Fey famously skewered Sarah Palin with her impersonations on Saturday Night Live.
Now the right-wing politician has hit back – with a spoof of Fey's sitcom 30 Rock. And only three years after it was axed.
In the parody trailer, former Republican vice presidential candidate plays television writer Lynn Melon – a heavy-handed take on Fey's Liz Lemon.
The reason for striking back may be the blatant plug for Palin's new book midway through the clip. The Alaskan politician has just published Sweet Freedom: A Devotional, in which she offers 260 meditations based on guiding Biblical verses.
In the trailer Kevin Brown, who played Dotcom in the original 30 Rock, makes an appearance to sing the book's praises 'politics aside'.
Also appearing in the video – released by the Independent Journal Review – are John McCain, Palin's running mate in the 2008 election, and fellow Senator Lindsey Graham.
However Fey might not have to give up her comedy crown quite yet… the best joke in the trailer is a pun on PC meaning political correctness and personal computer.
Here it is:
Published: 22 Dec 2015
What do you think?