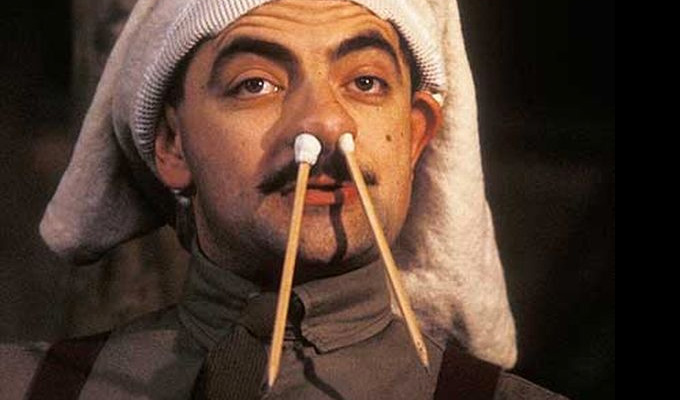 Why bablesoc is funnier than turth
Nonsense words are funny because they 'violate our expectations' of language, according to a scientific study of blablesoc, flingam and whook.
Researchers found that words such as these got a better reaction than the likes of tatinse, retsits and tessina as they were furthest removed from genuine language.
They were testing philosopher Arthur Schopenhauer's theory that humour comes from an incongruity, such as when we realise that a word does not mean what we originally thought, or when a person acts unexpectedly. And the bigger the incongruity, the bigger the laugh.
The researchers generated their words by computer – but had to remove the likes of whong, dongl, focky, and clunt, as they sounded rude and therefore 'consistently attracted the highest humour ratings'.
After surveying 1,000 subjects, the team concluded: 'Nonwords [are sometimes] funny because they violate our expectations of what a word is', and that: 'The perceived humour is a quantifiable function of how far the non-words are from being words.'
The researchers claimed their findings could have a use beyond helping comedy writers such as Richard Curtis and Ben Elton, who got the word 'wibble; into the dictionary after using it on Blackadder Goes Forth.
They say the research could lead to specialists testing reactions to nonsense words to assess brain damage; or it could help companies name new products to appeal to customers: ''We predict that consumers will strongly prefer (funny nonsense words) "whook" or "mamessa" to (unfunny nonsense words) "turth" or "suppect" for a new product name.'
The team did not explore why some real words are said to sound funnier than others.
Chris Westbury, of the University of Alberta in Edmonton, Canada, lead the study, which has been published in the Journal of Memory and Language and discussed on the British Psychological Society research digest blog
Published: 30 Nov 2015
What do you think?