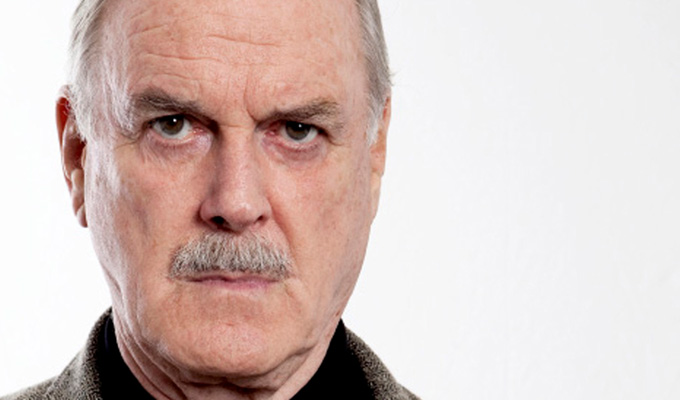 Cleese: I'll never work for the BBC again
John Cleese has vowed that he will never work for the BBC again.
'I have a nasty feeling a large proportion of the commissioning editors have no idea what they're doing,' the Fawlty Towers creator told Shortlist magazine. ''There's no way I want to work in TV, especially at the BBC.'
And ITV was no better, as he said: 'I went to see Peter Fincham – head of ITV – three years ago. You could not imagine the abyss between our minds.
'Everything I was interested in, his eyes just glazed over. Every time Fincham suggested something, I thought, "Why would I want to do something as clichéd as that?"'
He added that after seven years of working just to pay off the alimony after divorcing his third wife, Alice Faye Eichelberger. 'But I'm now free to do things that interest me,' he said.
And he added that his talents as a writer were what gave him such a long career. 'I would never have been in this business had I not written,' he said. 'The strange fact about our business is that there are so many good actors out there, and so few good writers. Especially comedy. Comedy's more difficult.'
His comments came as it was announced that he was reviving Fawlty Towers for the stage.
But he is saying nothing new, having long been a critic of the Corporation. In 2002, for example, he slammed commissioners as 'control freaks… They are sure that they know their audience and can,t imagine anyone else has much to offer.'
Published: 25 Nov 2015
What do you think?