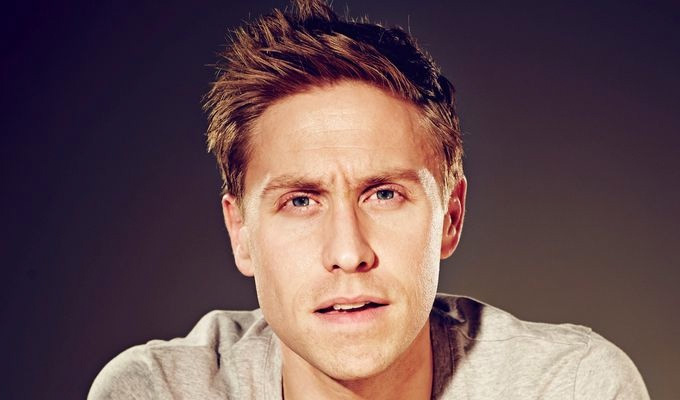 Comedy Central rapped over Russell Howard ads
Comedy Central has been rapped for running a trailer showing Russell Howard saying 'you filthy bitch' at 9.30am during a kids' cartoon.
Regulators Ofcom ruled that a series of promos, including Rob Delaney talking about 'fingering'; an advert for a South Park 'Erection Night Special'; and graphic animated series Brickleberry all aired when children were likely to be watching.
The watchdog said it will consider 'appropriate regulatory action' after it's investigated a number of other complaints about offensive trailers levelled at Comedy Central.
Its ruling today was sparked after 206 viewers complained about the tone of the adverts, especially those aired around the channel's back-to-back blocks of Friends, which appeal to family audiences. Howard's 'filthy bitch' comment aired at 9.30am on Christmas Eve, during Penguins of Madagascar.
Comedy Central initially argued to Ofcom that none of the trailers was in breach of the broadcasting code because the channel was not 'intended to appeal to, nor aimed, at children' ad the trailers would 'go over the heads of younger viewers'.
But the regulator disagreed, saying the trailers were 'clearly unsuitable' to be broadcast before the 9pm watershed. 'Further, the trailers were scheduled around and during programmes which with appeal to a child audience, such as Friends, and in one case Penguins of Madagascar,' they said in their ruling.
The broadcaster has now accepted Ofcom's findings and issued an apology 'for any offence caused'.
It said: 'We always consider carefully what content we show but appreciate in these instances our judgement was wrong. We've reviewed our compliance procedures and the creative guidelines governing our on-air promos and have made changes to strengthen and simplify both.'
Published: 12 Oct 2015
What do you think?