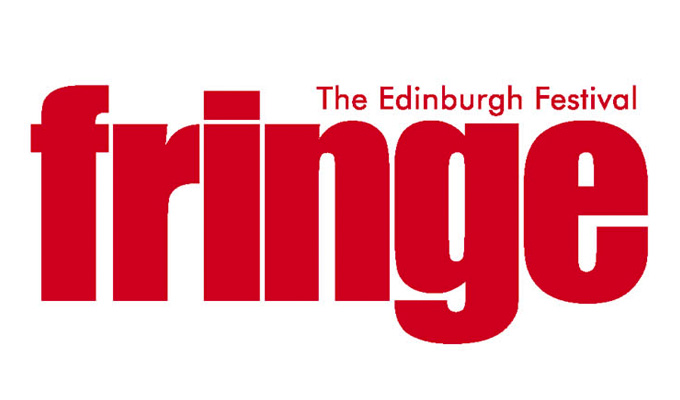 Fringe ticket sales up 5.24 per cent
Edinburgh Fringe ticket sales are up by more than five per cent on last year, it has been announced.
The 2015 festival comprised 50,459 performances of 3,314 shows in 313 venues. And by Monday afternoon,with hundreds of performances still to take place, the Edinburgh Festival Fringe Society announced that an estimated 2,298,090 tickets had been issued – a 5.24 per cent increase on the same figure last year.
The box office increase outstripped the rise in the number of performances – up almost two per cent on last year – meaning an increase in average audience size, too – from 44.1 to 45.5.
And the figures exclude unticketed free shows, for which the Society cannot collect data.
Chief executive Kath M Mainland said: 'As this year's Fringe draws to a close we can reflect on what a spectacular success it has been. Once again artists and audiences have travelled from across the globe to be a part of this unique cultural event.
'And with an estimated 2,298,090 tickets issued and many thousands of people attending the 800 free shows in the programme, I've no doubt every single person who watched a Fringe show, or experienced this wonderful festival city, will take away unforgettable memories.'
Published: 31 Aug 2015
Recent News
What do you think?