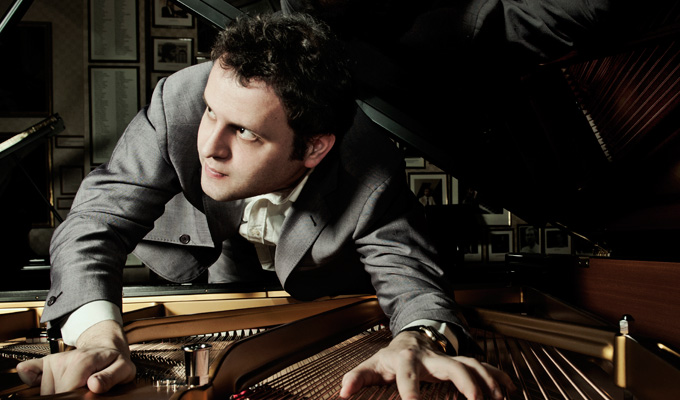 The first comedy set written in emojis
Comedian Adam Kay has written what's billed as the first comedy set entirely in emojis.
He said: 'Every time I gig abroad - whether it's France or Finland – I always try to do some material in their native tongue, so I'm getting pretty used to translating jokes. But Emoji is probably the hardest language I've ever had to tackle.
'There's more than 0 symbols for clocks, but no symbol for "the". Still, hopefully these classic jokes make sense.
'Emojis are clearly a crucial part of culture and communication today - in a few years there'll probably be whole Edinburgh Fringe shows just in emoji form. *confused face*'
The routine was unveiled at the Edinburgh store of mobile phone company Three to make the opening of the Fringe.
Here is Kay's set and – below – the translation.
Knock knock
Who's there?
Doctor
Doctor Who?
Great TV show!

What did the bee say to the flower?
Hi honey!
Doctor, doctor, I feel like a shoe
Stick out your tongue
How does a footballer start a computer?
Boots it up
Which prize is silent?
The no-bell prize
What do you call a tree in your hand?
A palm tree
What clothes does a house wear?
Address
What drink does a dancer like?
Tap water
• Name the comedians in our emoji quiz here.
Published: 5 Aug 2015
Recent News
What do you think?