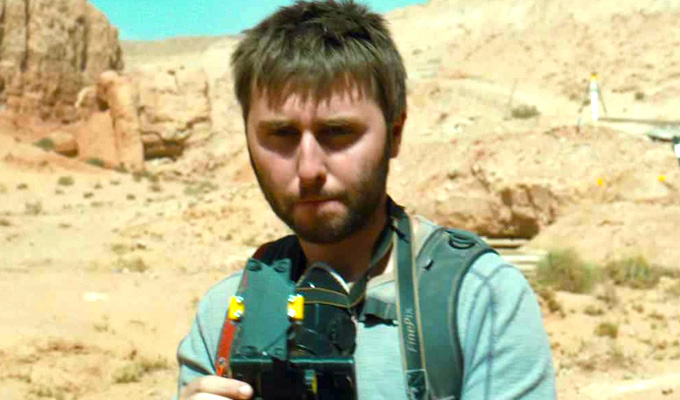 Buckley joins Lonely Island movie
Inbetweeners star James Buckley has landed a role in the new movie from Andy Samberg's comedy band The Lonely Island.
In the film, reportedly titled Connor4real, Brooklyn Nine-Nine star Samberg will play a rapper whose career is taking a nosedive, so he decides to reunite his old boy band.
Buckley will play Sponge, a member of Samberg's entourage, according to Hollywood website Deadline.
The 27-year-old, who played Jay in The Inbetweeners on TV and film, made his Hollywood debut in last year's largely overlooked horror film The Pyramid. He has also been cast in the forthcoming Dark Ascension trilogy, which is set in Purgatory, alongside Sean Young, Mackenzie Crook and Brian Blessed.
The Lonely Island movie – which is being produced by Judd Apatow – also starts Samberg's bandmates Akiva Schaffer and Jorma Taccone. Imogen Poots has also been linked to the project, which started shooting earlier this month.
Published: 29 May 2015
What do you think?