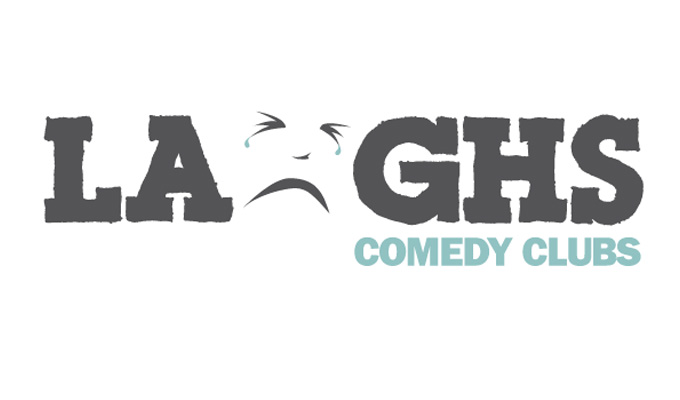 Bristol has its last Laughs
Bristol's latest big weekend comedy club, Laughs, has unexpectedly closed – after just seven weeks in operation.
Gigs had been scheduled there this weekend,but visitors to the website are being told: 'Due to unforeseen circumstances, unfortunately Laughs Comedy Clubs is unable to operate for the foreseeable future.'
And the club's Facebook page has vanished.
Comedians scheduled to appear at Laughs, based in The Cuban nightclub, have been sent an email from booking manager Tilly Greenwood reading: 'I have been told that as of today May 28th we are unable to run comedy at our Bristol venue.
'We are therefore sorry to have to announce that all gigs for the remainder of 2015 are cancelled. 
'We appreciate that this has caused performers to lose work and can only apologise. However the situation is beyond our control. 
'If at any stage the situation changes we will give priority to anyone who has lost work as a result of this closure.  Please accept my sincerest apologies for this. I am sorry that have no further information to add.'
She added that she no longer booked the venue.
As recently as Tuesday, The Cuban was plugging the weekend's comedy shows
The club has not yet responded to Chortle's requests for further comment. It only opened on April 10, and was run by former Jongleurs show manager Otis Turner. For the first month kept admission prices at £5. It has since raised the entrance fee to £14 for line-ups such as this weekend's planned bill of Jonathan Mayor, Debra-Jane Appleby, Nick Clarke and Brian Higgins.
Comedy fan Andy Price, who runs the local Chaplin's Moustache comedy blog, went to the opening night which featured Colin Cole, Otiz Cannelloni, Ryan McDonnell and MC Sally-Anne Hayward. He told Chortle he was disappointed in way it mimicked the Jongleurs model – and especially that it booked old-fashioned, politically-incorrect Cole.
He said: 'It's a shame that when presented with a good opportunity, a club still chooses to create a carbon copy of an already floundering approach to comedy, giving these homophobic and racist comics another stage, when there are more decent, intelligent, progressive comics out there.'
Bristol has proved a difficult city for comedy clubs. The well-established Jesters closed in 2012 after moving to bigger premises. And Jongleurs closed its purpose-built club the following year. It briefly operated out of The Cuban, although now runs at the nearby Pryzm nightclub.
Published: 28 May 2015
What do you think?