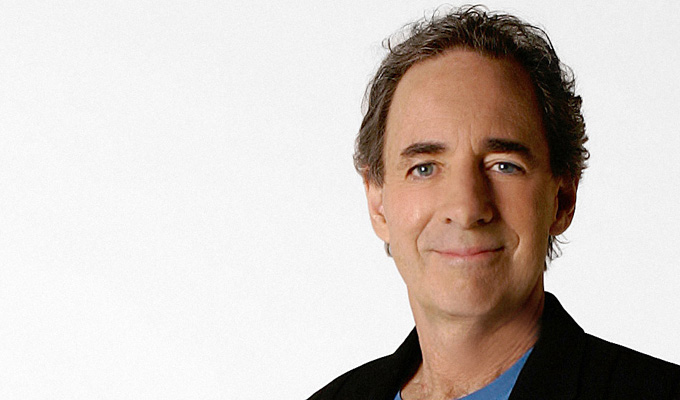 Harry Shearer quits The Simpsons
Harry Shearer has quit The Simpsons after 26 seasons.
The actor and comedian tweeted that it was because: 'I wanted what we've always had: the freedom to do other work.'
However gossip site TMZ claimed he couldn't come to terms with producers over payments for merchandising and other royalties for old episodes.
Shearer has voiced Mr Burns, Smithers, Principal Skinner and Ned Flanders since the series started.
He tweeted a quote from the lawyer of producer James L. Brooks saying: 'Show will go on, Harry will not be part of it, wish him the best.'
The Simpsons was recently renewed for its 27th and 28th seasons, but 71-year-old Shearer criticised the Fox network for announcing the seasons before all the cast were in place.
This Is Spinal Tap star Shearer also also voiced Dr. Hibbert, Lenny Leonard, Kent Brockman, and Scratchy.
The cast of The Simpsons are all believed to be on around $300,000 per episode, which was cut from ¢400,000 in 2011 when Fox threatened to cancel the series unless production costs were reduced.
Published: 14 May 2015
What do you think?