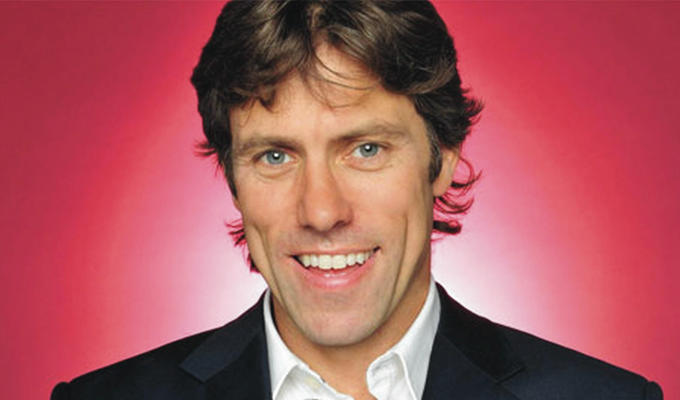 John Bishop to be BBC One's Mr Saturday Night
John Bishop is returning to BBC One with a Saturday night primetime show.
Recording of The John Bishop Show, featuring comedy and music, begins at the Hackney Empire in East London next month. But tryouts for the show, made by Bishop's production company Lola Entertainment, are already underway.
Comedians based in the north, including Mick Ferry, Dan Nightingale, Alex Boardman, Steve Shanyaski, Harriet Dyer, Penella Mellor, Jonny Awsum and Stephen Bailey, performed at the Frog and Bucket club in Manchester last Wednesday for the 'chance to reveal their talents to the telly viewing nation and become a household name'.
Bishop, who has been trying out new material on the circuit recently, has become a familiar face on the BBC's flagship channel, hosting his own Christmas show as recently as December, following the 2012 stand-up and sketch review John Bishop's Big Year, John Bishop's Britain and an appearance on the genealogy series Who Do You Think You Are?
There is also speculation he's about to record another travelogue for BBC One along similar lines to John Bishop's Australia, after the keen cyclist tweeted a photo of his bike with the comment 'Last time I rode this baby was in Australia but now it's ready to hit the Spanish roads'.
Click here to apply for free tickets to the recordings.
By Jay Richardson
Published: 21 Apr 2015