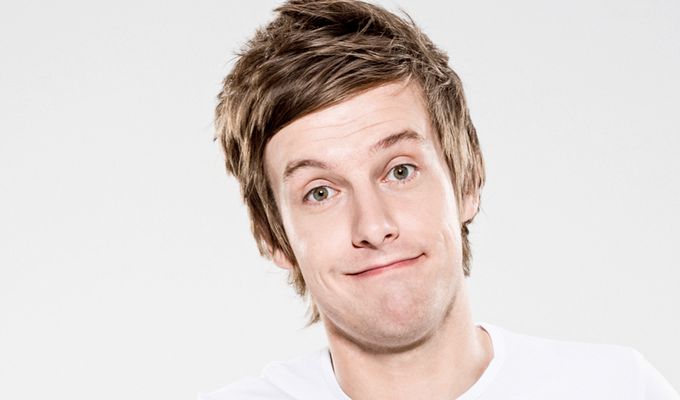 Chris Ramsey, time traveller
Chris Ramsey is to go back in time for a new reality TV show in which he'll be forced to live without any modern trappings.
The exact period of time he'll be banished to for the Channel 4 series Time Crashers will be kept secret from him until filming begins.
Hebburn star Ramsey and other contestants – who include alternative comedy pioneer Keith Allen, Cheers actress Kirstie Allie and TV presenter Fern Britton – will be living, working, dressing and eating as their ancestors did did while attempting to follow orders and fulfil a task set by their superiors.
Sir Tony Robinson, the Blackadder star now known for Time Team, will present the six-part series in which ten celebrities will 'crash' into six different eras of British history created by experts.
The other participants are: BBC Breakfast anchor Louise Minchin; champion weightlifter Zoe Smith; socialite and Noel Gallagher's ex, Meg Mathews; Olympic long-jump champion Greg Rutherford, former Coronation Street actor Charlie Condou; and Premiership footballer turned pundit Jermaine Jenas.
Time Crashers is co-produced by Wall To Wall Media who have made such historical series as Edwardian Country House, The 1900 House and Back In Time For Dinner, as well as the BBC's family tree show Who Do You Think You Are? American company GroupM Entertainment are the co-producers.
Published: 23 Mar 2015
What do you think?