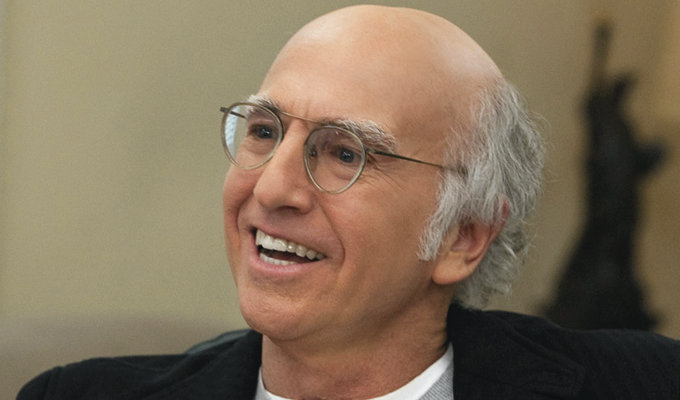 Curb Your Enthusiasm is probably over
Curb Your Enthusiasm is unlikely to return, Larry David says.
The show's creator and star has said 'the odds would be against' another season – 'probably 6 to 1'.
He also said the was not inclined to wrap the series up with a feature-length special after the criticism he got from the last episode of Seinfeld.
'I got so much grief from the Seinfeld finale, which a lot of people intensely disliked, that I no longer feel a need to wrap things up,' he told the ESPN podcast The BS Report.
'I wouldn't say I'm mad about [the reaction to Seinfeld], but it taught me a lesson that if I ever did another show, I wasn't going to wrap it up.
'I think the thing about finales is everybody writes their own finale in their head, whereas if they just tune in during the week to a normal show, they're surprised by what's going on.'
David is due to make his Broadway debut in the play Fish In The Dark, which he also wrote, playing a version of himself. The show will run from February to June.
Published: 18 Dec 2014
What do you think?