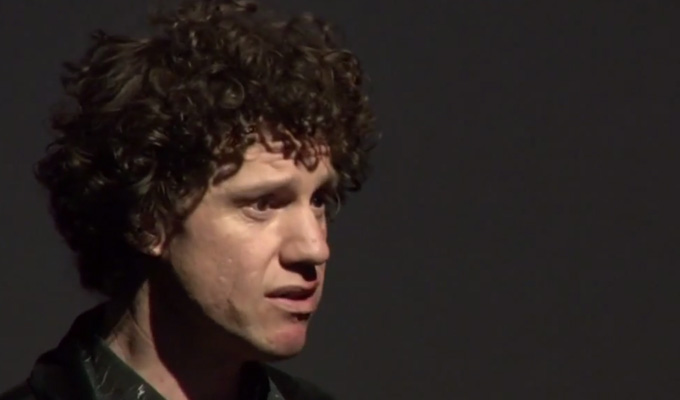 Chris Morris back on the radio
The first new Chris Morris radio sketch in 14 years is to air this weekend.
Richard Ayoade and Noel Fielding also co-wrote the nearly nine-minute-long piece, which will be broadcast on 6 Music on Sunday morning. It will go out in the Mary Anne Hobbs show – the presenter of the recent Morris retrospective on Radio 4 Extra – between 7am and 10am.
The scene takes place in a care home and records a number of 'vexatious encounters' between a new resident, Victor, and his long-suffering care manager, to be played by Fielding and Ayoade.
Morris, who directed and produced the sketch as well as co-writing it, said: 'This is a work in progress cut from a project that was stored in a vat but still seems to be breathing or at least emitting gas.'
It is believed to be part of a series of six ten-minute programmes the trio had been working on for their own entertainment. In 2011, Fielding said: 'We did it for ourselves and we really enjoyed it. Working with those two has been really good – even just the experience on its own has been so nourishing and fulfilling it almost doesn't matter if we put it out or not."
Published: 2 Dec 2014
What do you think?