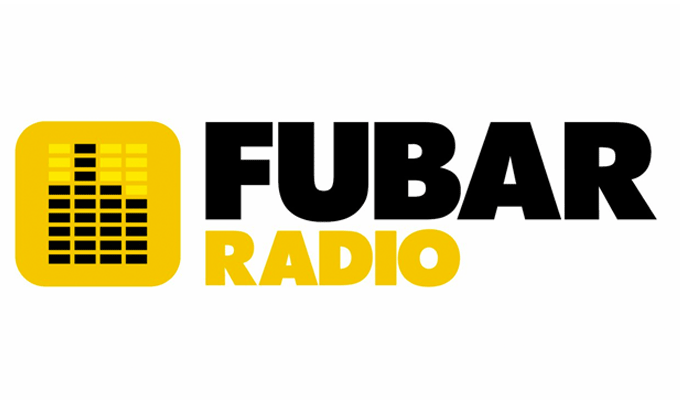 Fubar turns to crowd funding
Comedy radio station Fubar has turned to crowd funding to raise £25,000.
The company is putting up just over two per cent of its equity for the investment – which would value it at more than £1.2million.
The station hosts shows from Andy Parsons, Angelos Epithemiou, Mark Dolan and Carl Donnelly among others. However it has also lost some of its biggest names since launching a year ago, including Richard Herring and controversial talk show host Jon Gaunt.
Fubar makes money from listeners' £2.99-a-month subscriptions and sponsorships – but does not carry adverts. In its proposal on the Crowdcube website, the company predicts that its earnings will be £1.5million next year rising to £12.7million in 2017, by which time it hopes to have 700,000 subscribers.
Fubar says it is in 'a transition period of adjustment' as it tries to get more revenue from sponsorship. The £25,000 it seeks will, it says, help unlock a further £700,000 equity investment and to pay for 'time-sensitive programming'.
It currently has 'a cash burn rate for contractual commitments' of £30,000 to £40,000 a month.
Published: 29 Oct 2014