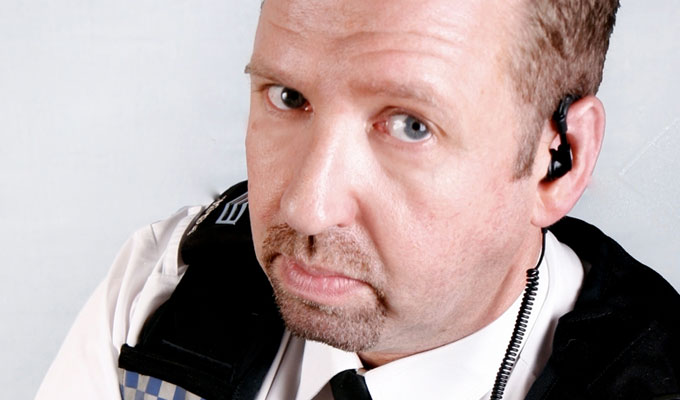 Alfie Moore cops another R4 series
Radio 4 has commissioned a second series from policeman-turned-comedian Alfie Moore.
Six new episodes of It's A Fair Cop have been ordered to air in the summer of next year, following the success of a three-part series last month.
Each episode uses a scenario based on a real-life case, with the studio audience asked to decide how they would have acted if they were a police officer in the circumstances.
Radio 4 commissioning editor Caroline Raphael said: 'Alfie Moore's It's A Fair Cop has been much appreciated by the Radio 4 audience and provided a very different insight into the world of law enforcement.  I am delighted he is going to return with further case studies for us to enjoy.'
Moore – who is currently performing his Edinburgh Fringe show The Naked Stun at Assembly George Square – added: 'I'm absolutely thrilled to be given the opportunity to work again with BBC Radio 4 and the talented producer Alison Vernon-Smith.'
Listen to an episode from the first series here.
Published: 12 Aug 2014
What do you think?