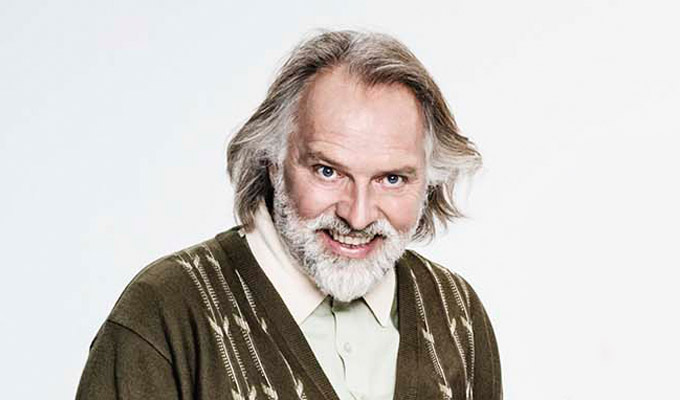 Rik Mayall's funeral tomorrow
Rik Mayall will be buried at a private family funeral tomorrow, his widow Barbara has announced.
In a statement she said: 'Knowing the swell of love you all share with us we would like to let you, the fans, know that we will be having a private family funeral for Rik, as I am sure you will understand
'We will be burying him at 2pm on Thursday, June 19 if you would like to join us in thoughts and prayer at this time," she added.
'Thank you again for all your love and support to all our family, it brings great strength.'
Barbara has said that her husband died last week from an 'acute cardiac event' after he had been out for his morning jog.
A more public memorial service is expected to be held in September.
Yesterday, Hammersmith and Fulham council said it was up for the idea of commemorating Mayall with a bench on the site where the opening credits of Bottom were filmed.
Published: 18 Jun 2014
What do you think?