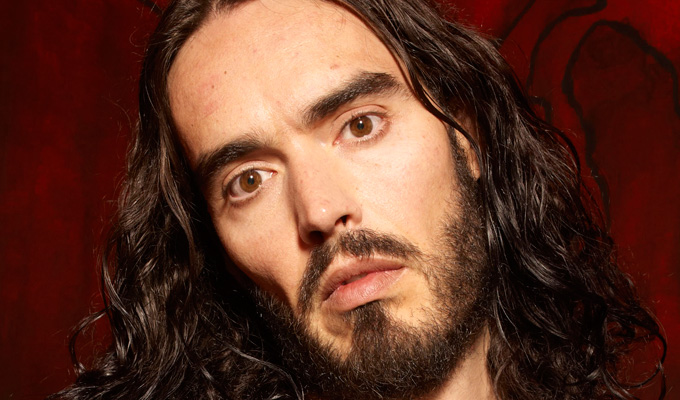 Russell Brand on A-level syllabus
Russell Brand's views on drugs are to be taught to A-level students.
A new exam in English language and literature will study unorthodox texts, including Brand's testimony on drugs policy presented to the House of Commons – and even sitcom scripts.
The OCR board, which has devised the course, says the range of texts to be studied 'is the most diverse yet for any English A-level'.
Teacher George Norton, from Paston 6th Form College in Norfolk said: 'It will be hard to resist a course that allows me to teach William Blake, the writing of The Secret Footballer and the script of Dizzee Rascal's Newsnight interview. I'm looking forward to it already.'
And Barbara Bleiman, from educational charity The English and Media Centre, which helped devise the course, said: 'Taking on board feedback from teachers, we've created a specification with a superb choice of texts, from familiar names like George Orwell, Shakespeare and Charlotte Bronte… to comedy scripts, TV screenplays and journalism.'
However a Department for Education source attacked the course, telling The Guardian: 'Schools should be aware that if they offer this rubbish in place of a proper A-level, then pupils may not get into good universities. It is immensely patronising to young people to claim that they will only engage with English language and literature through celebrities such as Russell Brand.'
Under Michael Gove, the department has sought an old-fashioned approach to education with focus on writers such as Shakespeare.
Any new A-levels must be accredited by the independent exams regulator Ofqual against criteria set down by the Government. The new OCR test has not yet been approved.
Published: 7 May 2014
Recent News
What do you think?