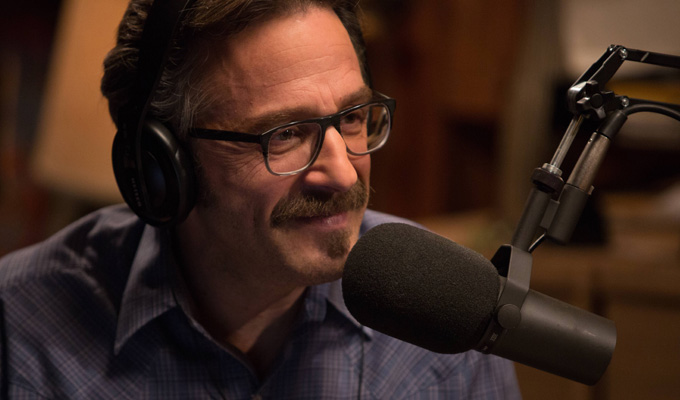 Marc Maron's TV show comes to the UK
Marc Maron's American TV series is to be aired in the UK.
The Fox channel has brought all 23 half-hour episodes of Maron, starring the stand-up and host of the hit WTF? podcast as a fictionalised version of himself.
Notable guest stars over the series – which airs on IFC in America –  include Denis Leary, Gina Gershon, Bobcat Goldthwait and Jeff Garlin.
It will launch on Fox later this year, and in a separate deal with distributor Tricon, also be made available on iTunes in the UK.
Maron premiered on IFC in May last year with an initial series of ten episodes, with another 13 airing in the States from next Thursday.
Published: 1 May 2014
What do you think?