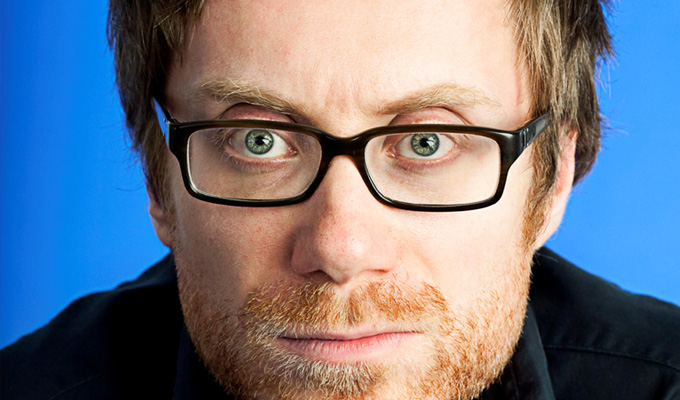 Stephen Merchant announces European tour
Stephen Merchant is to embark on his first ever stand-up tour of Europe.
He will play at least seven nights in five countries in October, as part of a new European festival circuit.
Comedy Fest Europe is a collaboration between several live promoters, aimed at attracting big names to play across the continent.
Merchant will play their festivals in Oslo on October 16; Antwerp on October 20; Trondheim on October 21 and Reykjavik on October 26.
His schedule also includes Stavanger on the 19th, Utrecht on the 22nd and Helsinki on the 24th. More dates are expected to be added at a later date.
Jack Dee is also taking part in the Oslo festival, playing the Folketeateret on October 10.
Merchant, star of his own HBO series Hello Ladies, based on his last stand-up tour, has just made a guest appearance on Modern Family in the US, playing a beleaguered butler in an episode set in Las Vegas.
Published: 11 Apr 2014
What do you think?