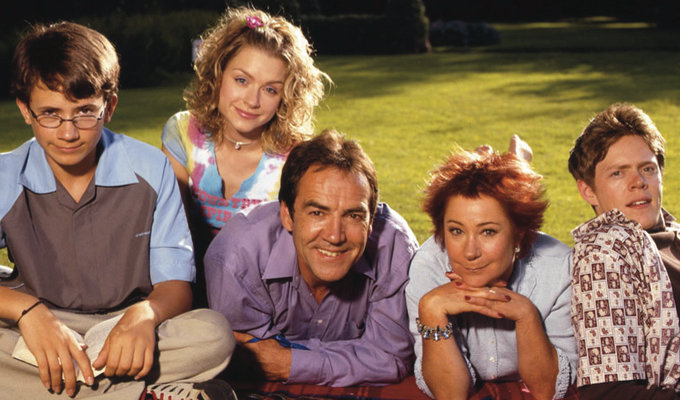 Моя семья
Russia is to make its own version of axed BBC One sitcom My Family.
Nationwide broadcaster CTC has commissioned a pilot episode after signing a deal to license the show from original producers DLT Entertainment.
The original sitcom with Robert Lindsay ran for 121 episodes over 11 series on BBC One until it was axed in March 2011. It is already screened in more than 20 countries, including Croatia, Kenya and Kuwait.
Don Taffner Jr, chairman of DLT and distribution company DLT Raydar sad: 'My Family lends itself perfectly to local adaptation with TV audiences all over the world having experienced the highs, lows, quirky characters and amusing incidents within the family dynamic.'
He added: 'Russia is a fertile market for scripted format adaptations and I am delighted that DLT Raydar has concluded its first format deal in the territory.'
The deal was struck at the MiP international TV festival in Cannes.
Published: 9 Apr 2014