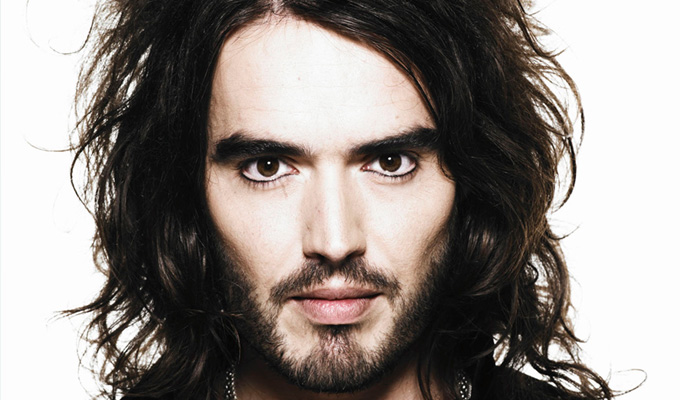 Russell Brand turns children's author
Russell Brand is writing a series of children's stories, called Trickster Tales.
In a video uploaded to YouTube – below – the comic revealed that he is collaborating with Observer cartoonist and illustrator Chris Riddell on the books, which he will be releasing in the autumn.
The first of several reworkings of familiar classics will be his take on the The Pied Piper Of Hamelin – and he believes the tales could help his ambitions to change the world.
He said: 'It's the first of a series called Russell Brand's Trickster Tales where I do interpretations of fairy stories and folk tales. I believe them to be the code to unlock aspects of our consciousness and to affect and impact the way we see the world.'
'One we start changing the way children see the world, we can do all sorts of stuff.'
Published: 2 Apr 2014
What do you think?