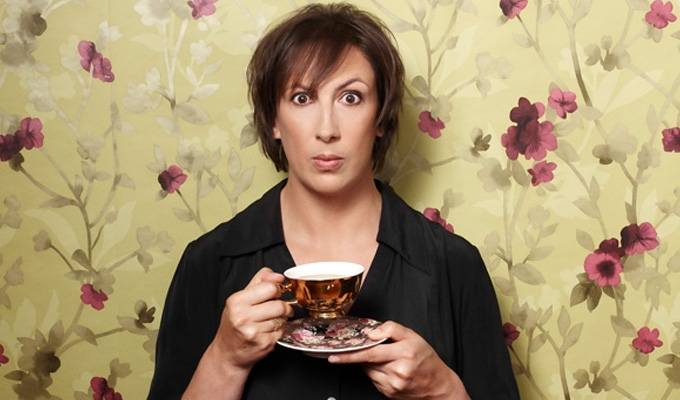 Miranda Hart to star in Hollywood comedy
She will join Melissa McCarthy, Rose Byrne, Jude Law and Jason Statham in the untitled spy comedy. Filming starts in Budapest on Monday and the film is due for release in 2015, Hollywood website Deadline reports.
Feig said: I've been a fan of Miranda's for years and am so excited to bring her to the big screen. I'm also hoping I'll finally get back that lawnmower I loaned her last summer.'
Hart added: 'I am beyond excited to work with Paul who I am a huge huge fan of," Hart said. "And it will be nothing less than a hoot to work with Melissa McCarthy. By the end of the film I plan to have married Jude Law and have Melissa as our adopted daughter.'
Published: 28 Mar 2014
Miranda Hart is to star in a new film from Bridesmaids director Paul Feig.
What do you think?