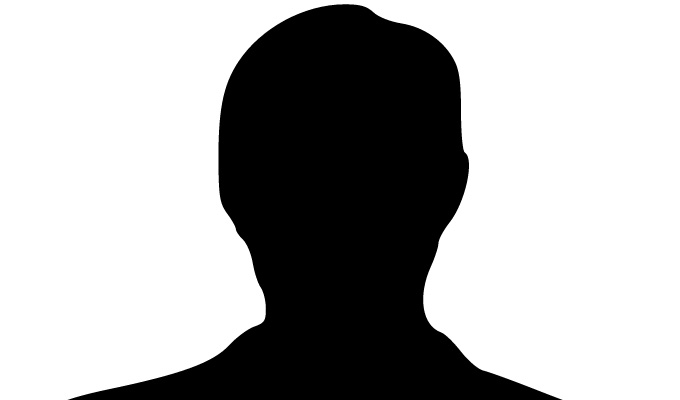 Mystery of TV comic's links with vulnerable teen'
Rumours are set to envelope gay male comics, after an inquest heard of a TV star's sexual encounters withe a teenage just months before the troubled youth was found dead.
Cornwall coroner Emma Carlyon chose not to name the comedian involved, as he had never been officially questioned over his relationship with 18-year-old Ben Cowburn.
But the story makes the front page of tomorrow's Mail on Sunday under the headline 'TV comic "groomed" tragic overdose teenager', so is likely to lead to a guessing game to determine the man's identity that could smear comics with no connection to the case.
In the weeks before he died under circumstances being determined by the hearing, Ben told friends, family and medical staff how he felt the comedian, referred to only as Mr X, had taken advantage of him. He told one nurse: 'I felt dirty, used, belittled and humiliated' by his experiences, which occurred despite him saying he was not gay.
The inquest - which also heard of failings at the hospital where Cowburn died – heard how, after meeting the comic in a pub, the TV star showered him with gifts and took him to parties where drink and drugs flowed freely.
According to police evidence at the inquest, he told one nurse that the morning after one party at the comedian's flat, Ben woke to find the man in bed next to him and a 'sex act' took place. At another party elsewhere 'a group of men got Ben to strip and began playing with him' until another guest told them to stop.'
The comedian had never been questioned, and has not been called to give his side of the story to the inquest. Facebook messages between the pair were friendly.
But other evidence given to the jury suggests Ben was traumatised by his experiences with the comic. Afterwards, he made several suicide attempts and was found dead in Longreach Hospital near Redruth on December 20, 2010, with a plastic bag close by.
An independent expert hired by the family told the inquest that Ben did not receive the required standard of care at the hospital.
The inquest continues on Monday.
Published: 22 Mar 2014