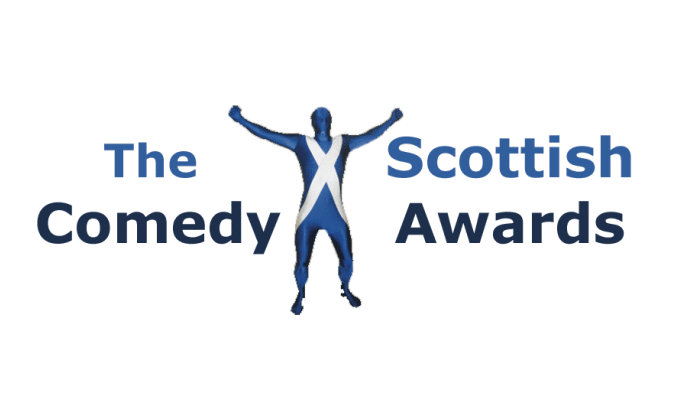 Celebrating great Scots
Scotland is set to have its own comedy awards, after the London-based media were accused of ignoring the scene north of the border.
Promoter Alan Anderson – who already runs the Scottish Comedian Of The Year competition – has decided to set up the accolades after complaining that not a single nominee in the last British Comedy Awards was Scottish.
His move follows that of stand-up John Moloney, who launched his own award for the best live stand-up, which was won by Mick Ferry following a poll of his peers.
Writing about the lack of Scottish nominees in the British Comedy Awards, Anderson said: 'Not one Scottish comedian, not one Scottish programme, not even one made-up award for an international Scottish movie star who just happened to be in the city. I can't even recall one of the award presenters being Scottish.
'However we are continually told that the London meeja is full of Scots. We know for a fact that some of the biggest-selling comedians in the UK are Scots. We watch and listen to some incredibly innovative and hilarious TV and radio by Scots... it is time that we properly celebrated the comedic talent Scotland has to offer. The London-based media are not going to do it for us, we should do it ourselves.'
Warming to his theme about the media, Anderson complains: 'Every year for a month, the UK's comedy critics focus their sights on our capital city. They do not however give anywhere near as much proportional attention to home-grown acts as they do the over hyped Russell wannabes from doon sooth.'
And he also complained that a recent high-profile benefit gig that he organised for the helicopter crash at the Cultha bar in Glasgow attracted no reviews from respected critics and said 'very little proper critiquing or celebration of Scottish comedy takes place'.
The categories in the new Scottish Comedy Awards, launched in the same year as the referendum on devolution, would be broadly similar to the Chortle Awards, including best headliner, compere and open spot.
Anderson is inviting comedians and others in the comedy industry to suggest nominees, which will be then whittled down by a panel of judges, and then voted on again by those in the business.
Nominations close on January 27; voting will open mid February and the winners will be announced on Monday March 31.
Last year, two Scots won Chortle awards: Susan Calman was named best compere for the second year running; with The Stand owner Tommy Sheppard taking the offstage contribution award.
Published: 14 Jan 2014
Recent News
What do you think?