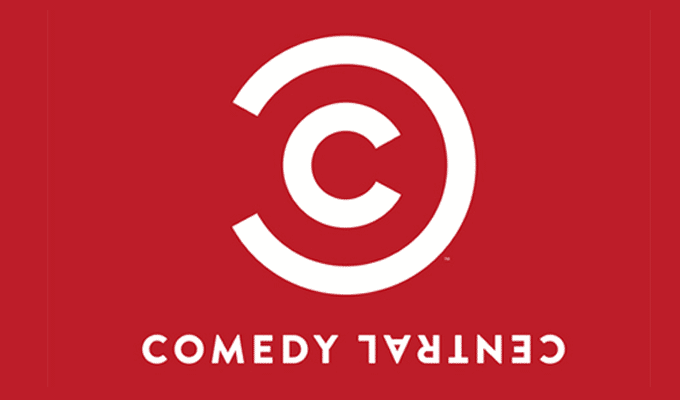 Comedy Central plans 'slut' comedy
Comedy Central is working on a new series called Operation Slut, about one woman's mission to enjoy 'a variety of men with no attachments'.
The British broadcaster has signed a deal to adapt a US script written by Taii K Austin, whose credits include Scrubs and Ugly Betty, for the UK and international market.
Comedy Central says: 'The show centres around Ivy, a cute 30-year-old, neurotic do-gooder who is focused on getting married. However, when the proposal finally comes, she finds she is not ready to settle down and with the support of her three best friends embarks on Operation Slut'.
Tom Edge, who worked on Comedy Central's previous commission, Threesome, is adapting the script. As Chortle reported earlier this month, the channel is also piloting the student sitcom Medics, which would be its first studio audience show if it is picked up.
The cast has now been announced, including Jessie Cave – the comedian and actress who played Lavender Brown in the Harry Potter films. Her co-stars are Nick Hendrix, Dan Ings, Jessie CaveBekka Bowling and Kevin O'Loughlin, while Phil Davis plays the professor.
Jill Offman, managing director of Comedy Central UK, said: 'We're excited to reveal news of these two development projects, which are integral to meeting our long-term goal of creating a pipeline of quality local content that translates to our international audience/ 'Medics is a laugh-out-loud sitcom that perfectly combines adolescent humor with fast-paced drama while Operation Slut is a hilarious satire of modern-day relationships – both of which sit perfectly within our channel portfolio.'
Published: 28 Nov 2013
What do you think?