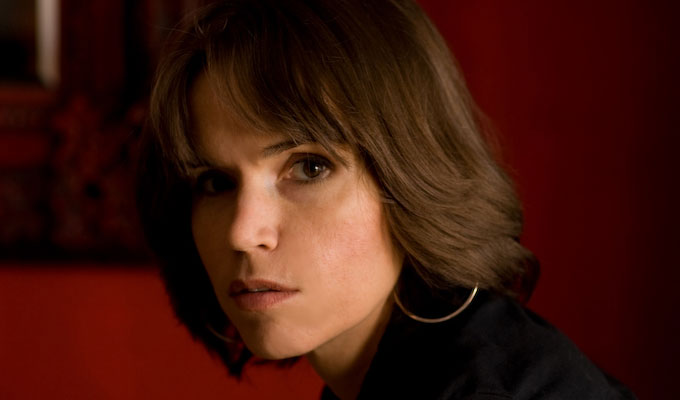 'Why women aren't so good at comedy'
Women aren't as good at comedy as men because they are too caring, writer and performer Jane Bussman has claimed.
Bussman, who has worked on South Park and Smack the Pony, said: 'Women are raised to care that you haven't upset people and you don't look awful. And, by and large, the two things that are good for comedy, are looking awful, and upsetting people.'
She added that the team-writing process often favours men, too, saying: 'In a writers' room, you need clanking great balls just to speak up. Blokes are raised to be heard. Women are raised to be nice.'
However, in her comments to The Independent, Bussman also said she prefers working with men to women, 'who are more likely to stitch you up'.
Bussmann, who is performing her 'parody lecture on Britain and Africa, Bono & Geldof are C*nts, at the Soho Theatre later this month, also complained about the portrayal of women in comedy, but singled out The Big Bang Theory as a rare show that has well-rounded female characters.
'Women are normally nags, virgins or sex bombs, and they're none of those,' she said. 'They're not glamour models, but are deliberately made to look more hideous and it's done incredibly well because it feels fair and balanced.'
Published: 10 Nov 2013
What do you think?