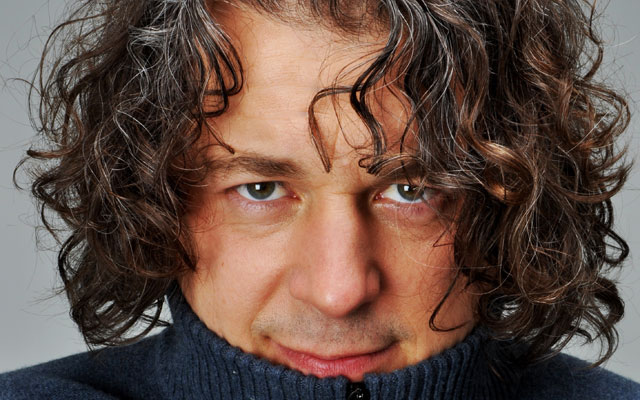 Davies settles McAlpine libel
Alan Davies has agreed to pay £15,000 damages over his libellous tweet about Lord McAlpine.
Last year, the comic was among the Twitter users who fuelled speculation that the peer was the subject of a Newsnight report about a alleged child sex abuse.
He sent a message to his 450,000 followers: 'Any clues as to who the Tory paedophile is?' – and then re–tweeted a response naming McAlpine.
Davies swiftly tweeted an apology at the time, and has today formally apologised in the High Court, and agreed to pay McAlpine damages and legal costs.
The Guardian reports that his lawyers said the QI panellist hoped that his example make other Twitter users 'more aware of the potential damaging consequences of tweeting'.
McAlpine lawyer claimed that the comedian's 'reckless retweet' of a defamatory statement '"fanned the work of internet trolls'.
Yesterday, broadcasting watchdog Ofcom upheld complaints against episodes of Newsnight and This Morning which led to Lord McAlpine being wrongly implicated in child sex abuse allegations.
And earlier this week, Sally Bercow, the wife of the Commons speaker, agreed to pay McAlpine £15,000 in damages for another libellous tweet.
Published: 24 Oct 2013
Recent News
What do you think?