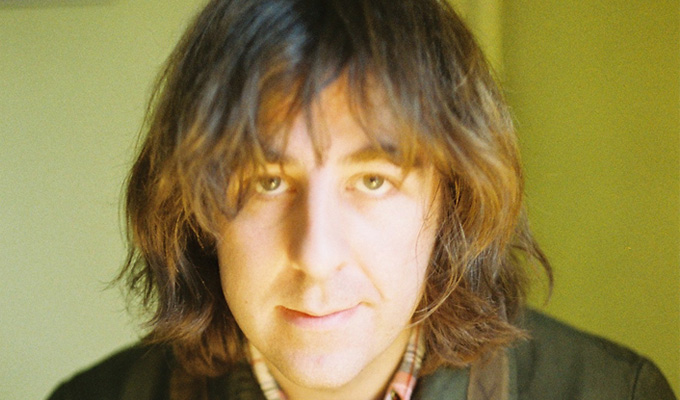 New kids' book from David O'Doherty
David O'Doherty is to write a comedy book for children about 'avoiding danger'.
Publisher Puffin has won a bidding war with three other publishers to snap up up the rights to Danger Is Everywhere.The Bookseller reports.The deal includes translation into other languages and the audio book rights.
Illustrated by Chris Judge, the book will be out in autumn next year, and is written in the guise of 'ultra-cautious dangerologist' Noel Zone.
O'Doherty said: 'There is now 88 per cent more danger in the world than when I was a kid, when there was just the odd bit of lightning and an occasional escaped zoo animal.
'Chris and I, via the delusions of the world's premier (only) dangerologist Docter Noel Zone, are delighted to get this opportunity from Puffin to terrify children with tales of awful made-up things that could happen. I mean, are you completely sure that your cat isn't a baby dinosaur?'
Editor David Maybury, who signed the deal, praised the 'incredibly rare talent and humour' of the authors.
O'Doherty previously wrote the children's book Ronan Long Gets it Wrong in 2000. He has also written the entirely fabrivated 100 Facts About Pandas and100 Facts About Sharks with Mike Ahern and fellow stand-up Claudia O'Doherty.
Published: 11 Oct 2013
What do you think?