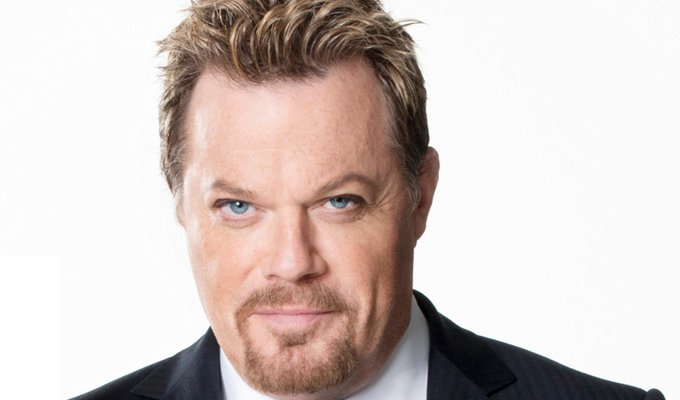 Izzard: I'll run for mayor in 2020
Eddie Izzard has confirmed that he hopes to run for London mayor in 2020.
He told the Labour conference in Brighton that he wanted to put himself forward as the party's official candidate.
His announcement was cheered by delegates – and it has previously been reported that the comic is Ed Miliband's preferred candidate.
Some party supporters had hoped Izzard would come forward for the 2016 mayoral race, but it is believed he is not quite ready to give up comedy for politics so quickly.
Tessa Jowell, who is expected to stand for mayor in 2016 but only for one term, said: 'Eddie is a man of enormous substance, generosity and conviction. His decision to do this is a vote of confidence in Labour.'
Izzard has previously acknowledged he might face an uphill struggle to be taken seriously as a politician, saying: 'People say, "Well, you're a bit woolly" and "You're really not informed"; "You're not this" and "You're not that". But I realise those attacks are going to happen and you have to push through to get to a better place.'
Published: 24 Sep 2013
What do you think?