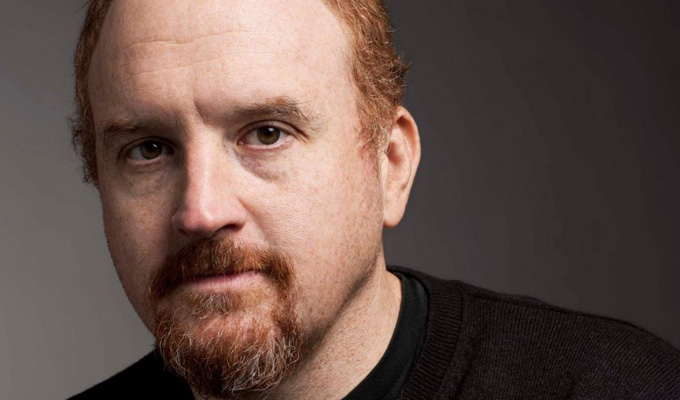 'Pay what you want' for comedy specials
A new model for selling comedy specials has been launched – with buyers choosing what to pay.
What's more, fans can determine how much of their cash goes to the comedian, how much goes to charity, and how much goes to the distributor.
The Humble Comedy Bundle packages together The Special Special Special by Maria Bamford, My Name is Hannibal by Hannibal Buress, Please Be Offended by Jim Norton and Live by Tig Notaro, in which she revealed her breast cancer diagnosis the for the first time. The Bamford and Norton titles are videos, the other two audio.
And if you decide to pay more than the average that other buyers have stumped up for that bundle, you also receive the Live at the Beacon Theater video by Louis CK and Patrice O'Neal's albums Mr. P and Unreleased.
More than 10,000 bundles have been sold so far, but it is only being offered for 14 days.
Currently the Humble Comedy Bundle website suggests payments ranging from $10 to $100, although you can set your own amount, with the average at $8.72. Its suggested split is 65 per cent to the artists, 20 per cent to charity and 15 per cent to the distributor – although all these can be adjusted. You can also choose to split the proceeds evenly between the acts, or give more to your favourites.
None of the videos is rights protected, so can be viewed across all devices. As with Louis CK's audio and video releases, it is taken on trust that fans will not pirate the material if it is made cheap enough,
Here is a video explaining all:
At the Edinburgh Fringe this month, comedian and promoter Bob Slayer rebranded 'free' shows at his venues 'pay what you want' to reflect the reality of the bucket collection at the end.
Published: 29 Aug 2013
What do you think?