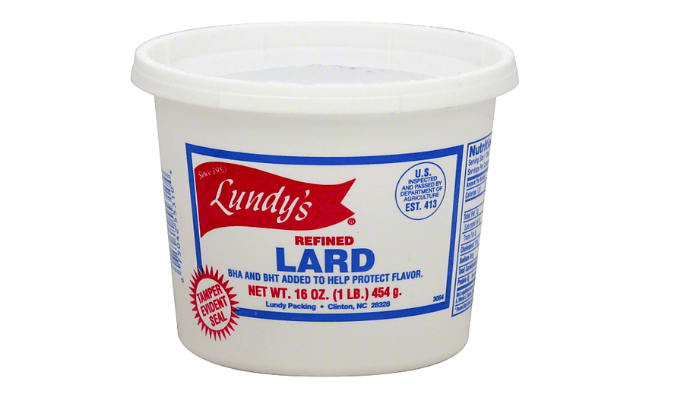 Which politician was replaced by a tub of lard on Have I Got News For You?
Test your comedy knowledge with our weekly multiple-choice trivia quiz, compiled – as always – by broadcaster and comedy historian Hayden Parker. Good luck!
And find Hayden's Panto Podcast here. The latest guest is circus performer and magician Andrew Van Buren.
Published: 17 Nov 2020
What do you think?