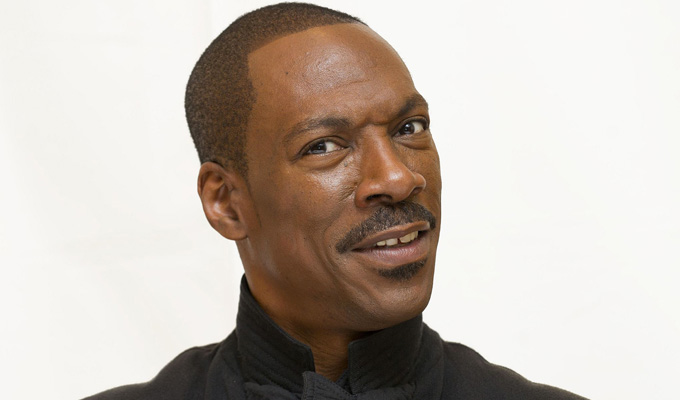 Which Michael Jackson video was Eddie Murphy in?
Test your comedy knowledge with our weekly trivia quiz - compiled, as always by broadcaster and comedy historian Hayden Parker. Good luck!
1. Who played the serial killer in the movie Keeping Mum?
2. Eddie Murphy starred in the video to which Michael Jackson song?
3. Who hosts The Mash Report on BBC 2?
4. What type of food is to blame for the outbreak of food poisoning in the film Airplane!?
5. Who is the only person to have played two different characters in a single episode of Mr Bean?
6. In which seaside town was Sooty 'discovered' by Harry Corbett?
7. To which character was Pauline Calf planning to marry in the one-off episode Three Fights, Two Weddings and a Funeral?
8. Oliver Goss found internet fame in 2014 with a comical impression of which singer?
9. Richard Holian played the title role in which 1980's children's TV show?
10, What letter appeared on the helmet of Hodges, played by Bill Pertwee, in Dad's Army?
• How did you do? Check your answers here
Published: 6 Mar 2018
What do you think?