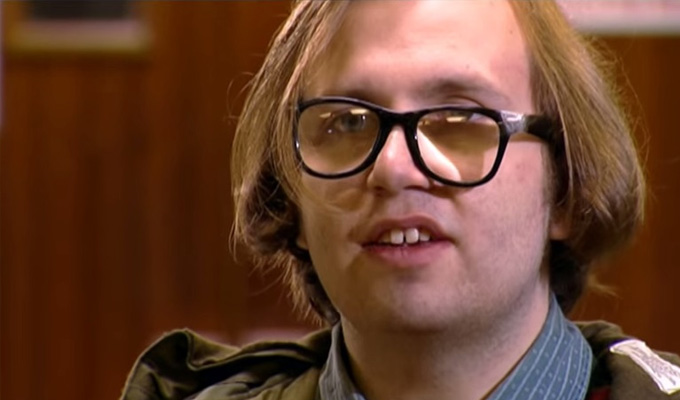 What character did Daniel Kitson play in Phoenix Nights?
Test your comedy knowledge with our weekly trivia quiz - compiled, as always by broadcaster and comedy historian Hayden Parker. Good luck!
1. Matt Berry provides voiceover idents for which national radio station network?
2. Which film features the songs Freedom Isn't Free, North Korean Melody and Everyone Has AIDS?
3. What is the name of the school the pupils attend in the TV comedy Bad Education?
4. Which double act used Dance Of The Cuckoos as their theme music?
5. Kate Lonergan is best known for playing the title character in which TV series between 1989-1994?
6. Who played Max Smart in the 2008 movie version of Get Smart?
7. Which comic released an autobiography titled Leading With My Chin?
8. For which company did John Cleese resurrect his infamous scene in which he attacked a car with a branch?
9. Which music hall comic performed the character Burlington Bertie?
10. Daniel Kitson played which character in Phoenix Nights?
• How did you do? Check your answers here.
Published: 6 Feb 2018
What do you think?