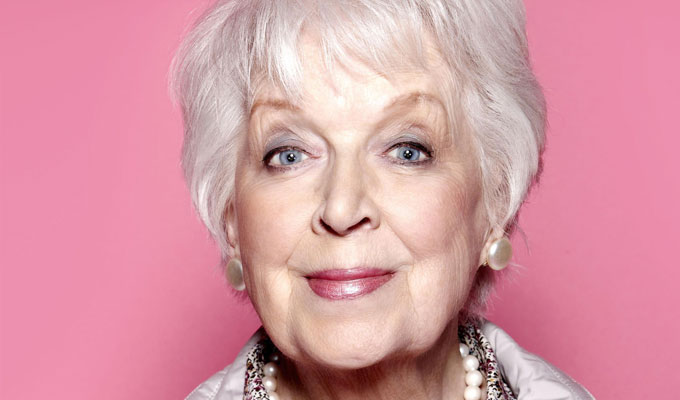 When did June Whitfield start her comedy career?
Welcome to this week's quiz, compiled by broadcaster and comedy historian Hayden Parker, in which you can put your knowledge of comedy through the ages to the test. See how you get on!
1) In which district of London is there a memorial bench dedicated to Rik Mayall?
2) How many jokes did Tim Vine tell in one hour to secure a place in the Guinness Book of Records in 2004?
3) Broadcast live from the Donmar Warehouse in 2015, what is the name of the play that takes place in a polling station on election night?
4) Comedian Mike Reid had a top ten hit in 1975 with which song?
5) Who played the title role in the ITV sitcom Barbara?
6) Which US sitcom has the theme tune Hey Beautiful?
7) Which comedian owned a Rolls Royce with the number plate '1 LAF'?
8) In which decade did June Whitfield start her comedy career?
9) Which film gave Dave Chappelle his first starring role?
10) Who plays the Welsh poet Siadwell?
Published: 25 Apr 2017
What do you think?