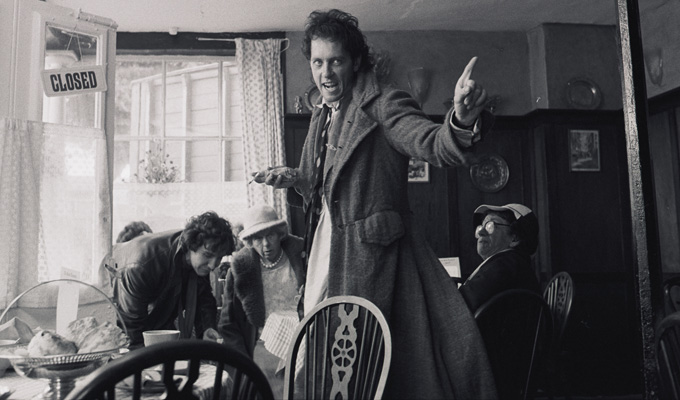 Withnail as you've never seen it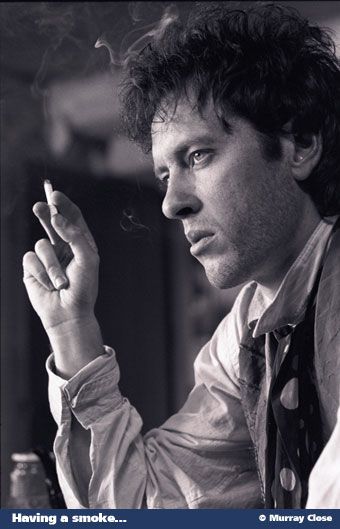 These candid photographs – some of which have never previously been seen – form a revealing tribute to one of the most celebrated British comedy films eve made, Withnail and I.
They were taken by photographer Murray Close, who was invited to shoot the cast and crew on what would become a cult classic during filming in 1986.
The resulting images offer new perspectives on famous scenes, as well as showing actors Richard E Grant, Paul McGann and the late Richard Griffiths in a new light,as they relax while the cameras stop rolling.
Those displayed here are just some of the images that are going on display at an exhibition dedicated to Close's work on the movie which opens at the Proud Camden gallery in North London on June 20.
Close began his film career working on Stanley Kubrick's The Shining, and went on to create memorable images from the likes of Mission: Impossible, Indiana Jones, Harry Potter. Batman and several Clint Eastwood movies.
In 1986 he joined director Bruce Robinson on the Withnail shoot, which included visits to Stony Stratford, near Milton Keynes – where the local chemist became the Penrith tea rooms where Withnail demands 'the finest wines known to humanity' and The Crown pub became the King Henry – and Sleddale Hall, Cumbria, which stood in for Uncle Monty's remote Cow Crag cottage.
The free exhibition, Withnail & Me: The Finale, retraces the pair's fateful trip to the tea rooms, the predatory Uncle Monty's sermon on 'flora or fauna' and Withnail's dramatic culinary attempts in the woods with little more than a pair of underpants and a rifle – among other familiar scenes.
Photographs will be on display at the gallery, which is in Camden Market, from 11am to 5pm daily until September 1. More details.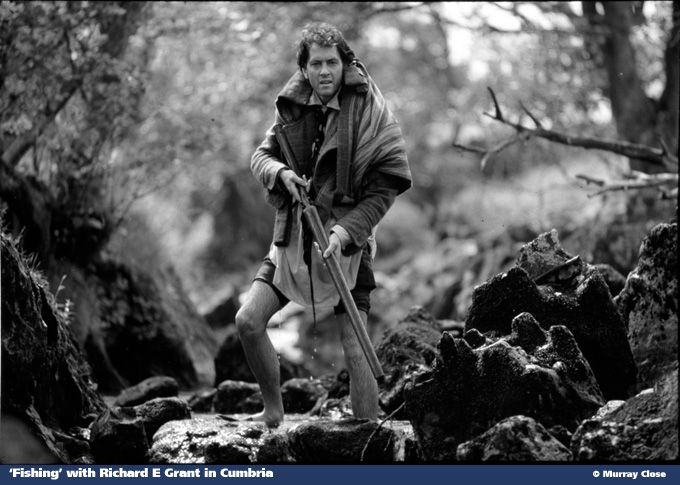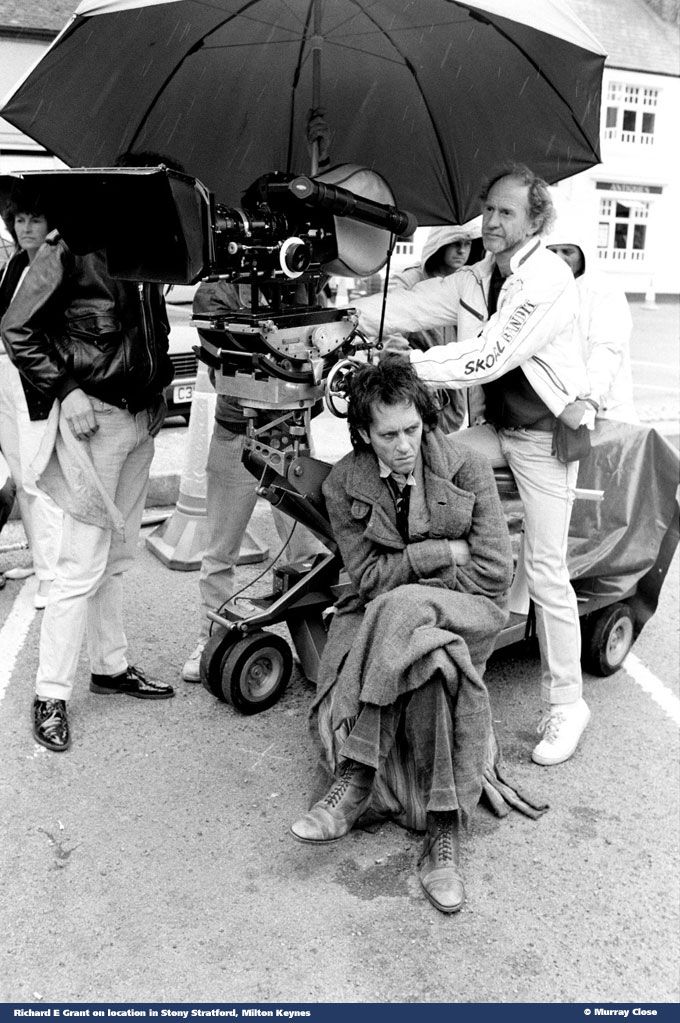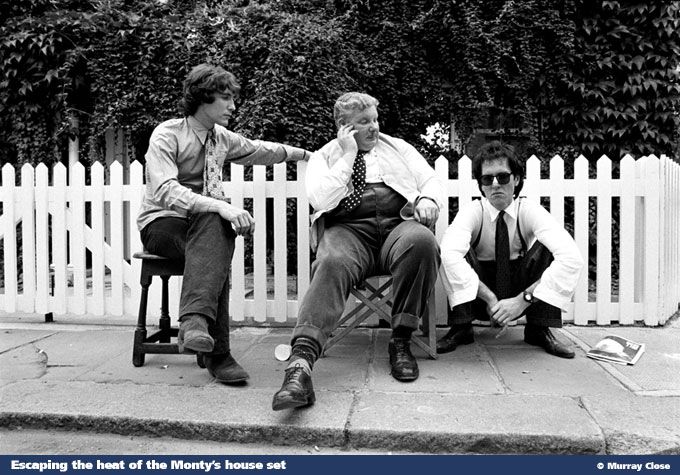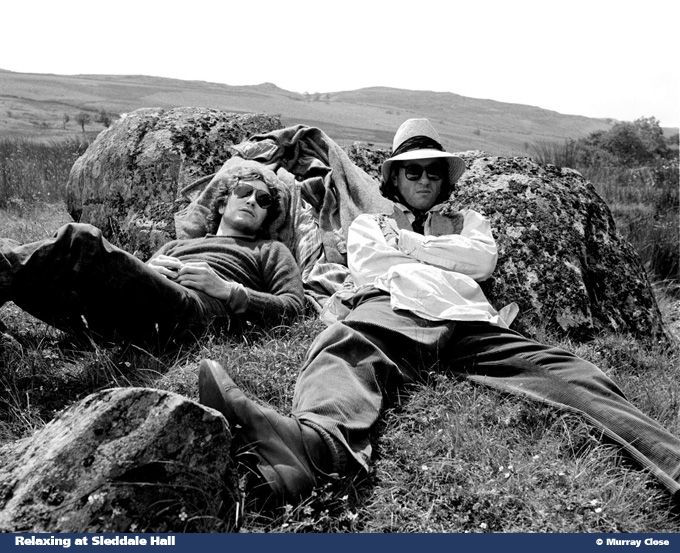 Tweet
Follow @chortle
Published: 7 Jun 2013
What do you think?