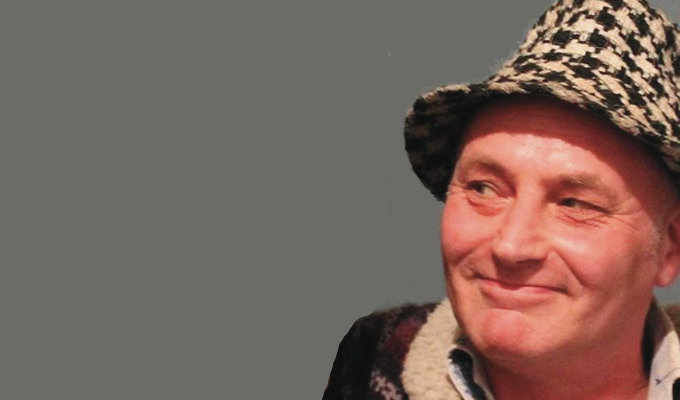 'I would never introduce an act as a prostitute'
I read Katy Truelove's article on Chortle last week about her appearance at Monkey Business, the club I run and compere in North London, and I wanted to write a reply to give my version of things.
I greeted Katy on arrival, and asked about her trip from Manchester. Off stage, I shared a true story with her about a BBC TV show I was on in Manchester, after which two prostitutes attempted to break into my hotel room and mug me. I think I described them as 'horrible with ugly tattoos'.
I can see now that telling this story to a relative stranger was perhaps confusing and at worst it offensively associated her indirectly with these women. If so, I would like to apologise to her.
However, I still very strongly deny her accusation that I introduced her on stage by likening her to a prostitute, which would be unacceptable. I have received correspondence from other acts on the night who are happy to confirm this.
I have also sent Katy a personal apology in connection with anything I may have said off stage that she was offended by.
Monkey Business continues to support female acts more than the vast majority of the comedy industry, and we have performances coming up at our professional night from Mae Martin, Kate Smurthwaite, Suzy Wilde and Kiri Pritchard-McLean.
I love comedy and have put a ridiculous amount of time into my club, which I see as a stepping stone towards helping talented new acts to develop. I would be saddened if anyone thought of Monkey Business as anything other than a supportive environment for all up-and-coming acts on this wonderfully diverse circuit of ours.
Published: 18 May 2014